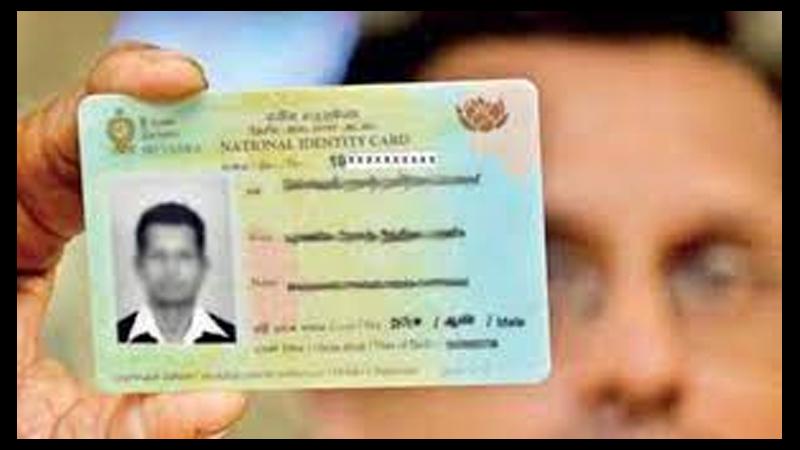 Commissioner General of Registration of Persons, Viyani Gunathilake has told the Provincial Directors of Education countrywide that almost 70 percent of students of Government schools who are to sit the GCE (OL) examination - 2021 in May this year have not applied for their NICs as yet.
"Since the Examinations Department has decided to ask the candidates of this examination to produce their NICs at the examination centres as a compulsory requirement to prevent possible frauds and malpractices, the students would perhaps undergo much inconvenience when they sit the examination if school heads fail to get the NICs for school candidates."
"There is only a month left for them to get their NICs before the examination. Around 5,000 application forms have been returned to school heads as they had been filled erroneously. About 400,000 students generally get their NICs annually for this public examination ," a circular issued by the Commissioner General of Registration of Persons stated.