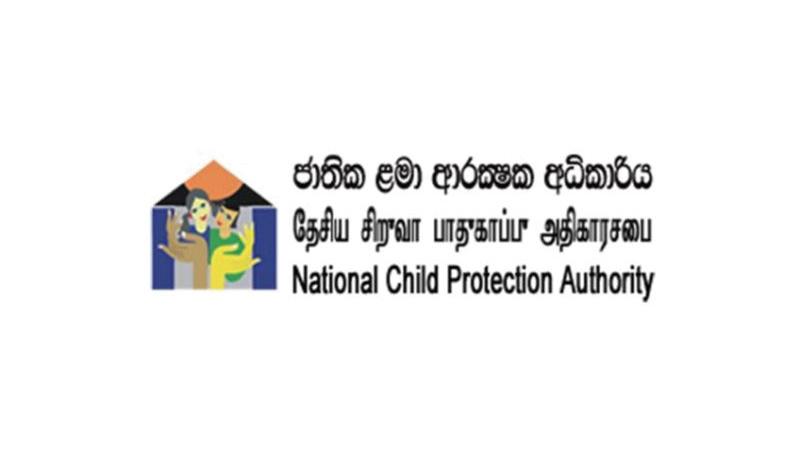 The National Child Protection Authority (NCPA) has proposed a revision of labour laws to classify domestic servant as a dangerous profession for children up to 18 years.
The NCPA will also expand the list of dangerous professions for children between 16-18 years from 52 to 76 under the proposed amendment. "This new piece of legislation is currently before the Legal Draftsman," NCPA Chairman Prof. Muditha Vidanapathirana told the Sunday Observer.
He said the proposed law will make it an offence to employ those under 18 as domestic servants. At present, the minimum age for domestic servants is 16, the same as the mandatory age for schooling.
Prof. Vidanapathirana said the Amendment presented by the NCPA months ago has been dragging on and he hoped the tragic death of the 16-year-old domestic aide at the Parliamentarian's house would highlight the importance of passing the Amendment immediately.
Police investigations have revealed that the girl who was sent as a domestic aide to MP Bathiudeen's private residence in Colombo by her parents, through a broker, was kept in a vulnerable enclosure outside the MP's house. "This amounts to cruelty to a child," the NCPA Chairman said, adding that the MP's family can be prosecuted under the Penal Code, labour laws and also child protection laws.
The postmortem report revealed that the teenager had been sexually abused over a period of time. It is believed that she set herself on fire, unable to bear psychological and physical cruelty at the hands of her temporary guardians.
In a landmark move initiated by the NCPA, the Labour Ministry, upped the minimum employment age from 14 to 16 years in January this year. "It was a big achievement as far as the welfare of our children was concerned. The passing of the law was a culmination of a long process of discussions," Prof. Vidanapathirana said.
The United Nations Children's Fund (UNICEF) had also commended the Government for adopting this critical legal reform which would "Enable meaningful realisation of children's rights".
The Child Activity Survey conducted by the Department of Census and Statistics in 2016 estimated that there were 43,714 children engaged in child labour, of which 39,007 were working in hazardous forms of labour including mining, quarrying, construction sites, fishing and providing security for persons and/or property.
****
The four suspects, MP Rishad Bathiudeen's wife, father-in-law, brother-in-law and the broker who were arrested by the police in connection with the death of the young maid at the MP's private residence in Borella were permitted to be detained for 48 hours for questioning, by the Colombo Magistrate yesterday.