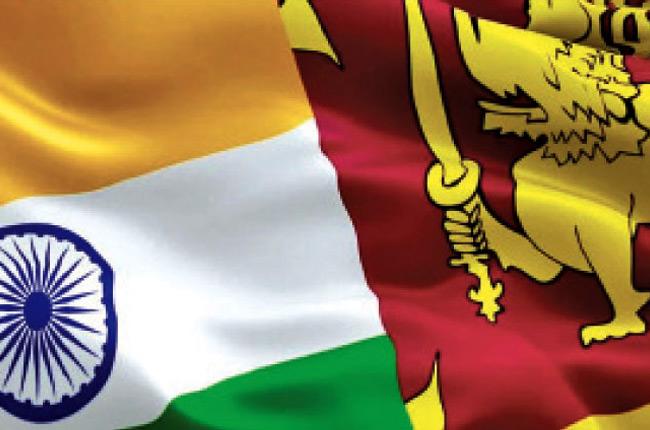 President Ranil Wickremesinghe will undertake an official visit to India on July 20 and 21 at the invitation of Prime Minister Narendra Modi. The visit takes place as
both countries celebrate the 75th anniversary of the establishment of diplomatic relations this year.
During the visit, President Wickremesinghe is scheduled to meet the Indian President Droupadi Murmu and hold bilateral discussions with Prime Minister Narendra Modi and other Indian dignitaries on a range of issues of mutual interest.
The visit will further advance and consolidate the long-standing bilateral relations between the two countries.
Meanwhile Cabinet Spokesperson, Media Minister Dr. Bandula Gunawardhana said the President's visit to India is to complete the necessary activities to reach the Memorandum of Understanding between India and Sri Lanka at the diplomatic level. The Minister said this while responding to a question raised by a journalist at the Cabinet decision notification press conference held at the Government Information Department yesterday (18).
He emphasized that the Cabinet was informed that the President will visit India on July 20 where he is expected to hold many different discussions especially related to the debt restructuring programme between the two countries and the progress of the economic, social and cultural sectors.
Recalling that India as a neighbor provided a large amount of aid during the Covid-19 pandemic and when the economic crisis was very acute, the Cabinet spokesperson recalled that this would also open opportunities to further rationalise it.