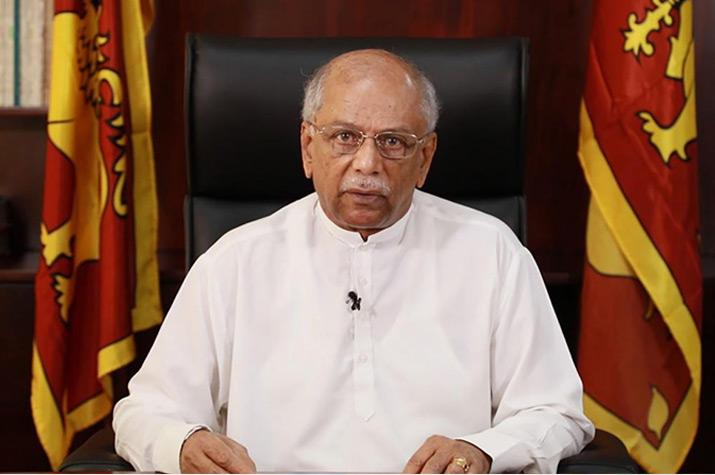 Although many union leaders and public servants were sent home due to demanding of salary increase during the tenure of the Opposition Leader's father, this government will not engage in such revenge," Prime Minister Dinesh Gunawardena told Parliament yesterday. He urged Opposition Leader to come to the right path at least now.
The Prime Minister said this while replying to the Opposition Leader's request that a trade union officer of a government institution has been transferred from the Colombo head office to the Kalawana  branch due to using office e-mail facilities for a trade union purpose.
If this issue is informed earlier to me, I or the concerned Minister would have answered this. Therefore, we will discuss the matter raised by the Opposition Leader with the relevant Ministry and the relevant Department and give an answer. Talking about the trade union leaders today, I am really happy that the Leader of the Opposition has to stand on behalf of trade union leaders today. But during your father's time, all the trade union leaders were sent home.
Around 83,000 people protested demanding a small salary increase. Even though many requests were made everyday, they did not recruit back. But our government has not engaged in such a revenge process. So I will give an answer after talking to the necessary authorities.