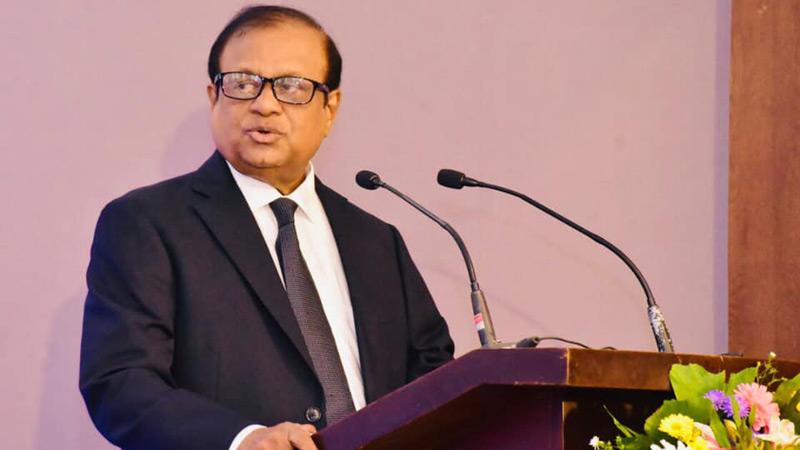 Education Minister Dr. Susil Premajayantha yesterday said that there has been a huge shortage of teachers due to the increase in teacher retirements last December and the government is working to recruit 39,000 teachers to fill the shortage of teachers.
The Minister of Education said this in reply to a question raised by Opposition Leader Sajith Premadasa in Parliament.
Commenting further, the minister said that 7,500 teachers from National Colleges of Education will be recruited on June 16. The minister said that the measures will be taken to recruit 26,000 trainees who are currently working in the government service after subjecting them to an examination.
"Applications were called to recruit 26,000 graduates at the national and provincial levels. It is now before court. Underserved graduates have also applied for this exam. The exam was to be held on Saturday.It was banned on Thursday. We will submit the matter to the Supreme Court through the Attorney General," he said.
The approval to recruit 6,000 teachers for mathematics, science, technology and language subjects will be obtained within two weeks. National schools and provincial schools will be given permission for that. If the legal proceedings are completed, we can soon recruit 26,000 teachers, the minister said.