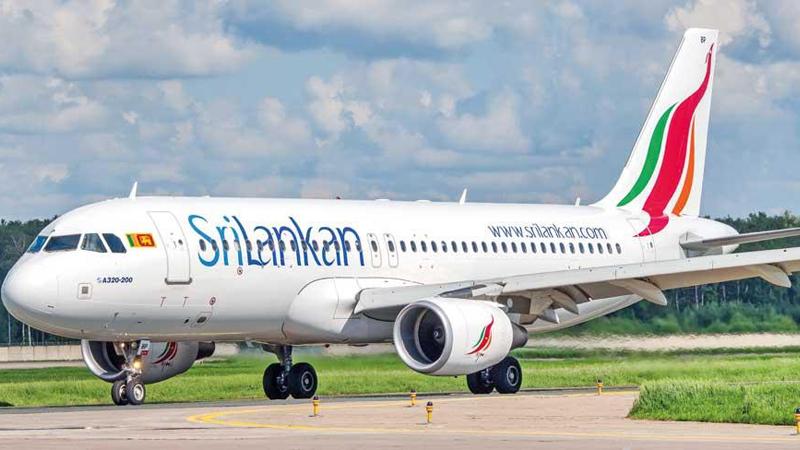 SriLankan Airlines is in the process of restructuring its fleet and the ailing airline is set to lose close to a quarter of its fleet to retirements and lease expirations in the next two years. Among these are three Airbus A320-200 models.
The airline, headquartered in Sri Lanka's Bandaranaike International Airport, currently operates an all-Airbus fleet of 23 aircraft. According to Planespotters.net, it is made up of A320 and A330 family aircraft. SriLankan Airlines is being proactive and is not only looking to replace these aircraft but expand its fleet as well.
On May 22, Sri Lankan Airlines issued its most recent Request for Proposals (RFP). It is the third in less than six months. The previous two fielded proposals for five narrowbody aircraft and five widebody aircraft, each. According to the new RFP (ENG/ALC/RFP/23/028), the airline is soliciting proposals for one narrow body Airbus, either an A320-200 or A321-200 for a six-year dry lease. Potential lessors are to send in their bids no later than June 12, 2023, at 14:00 local time.
The airline is also open to bids from their current lessors to extend the lease periods of the aircraft currently in their possession. SriLankan Airlines requires that the aircraft be used, but no older than 15 years at the date of delivery, which is tentatively set for December 2023.
The airline is actively staying away from the New Engine Option (neo) models and is opting to go with the Current Engine Option (ceo) versions of either model. It has no preference regarding the engine type and is open to aircraft equipped with either CFM International CFM56-5B or International Aero Engines V2500 powerplants.
The RFP states that any aircraft has to have recently completed its C-checks to be considered. SriLankan Airlines wants an aircraft that will be free of major scheduled maintenance for three years or approximately 12,000 flight hours and 8,000 flight cycles. This sort of condition is usually expected when airlines are looking to lease an aircraft, as they don't want to waste time or resources paying for the wear and tear of the previous lessor. SriLankan Airlines has been troubled for some time now and has been in the red for decades.
To recapture its former glory, the airline has adopted an aggressive strategy. It's introducing newer, more lucrative routes into India and China while increasing the frequency of flights across the board. (www.simpleflying.com)