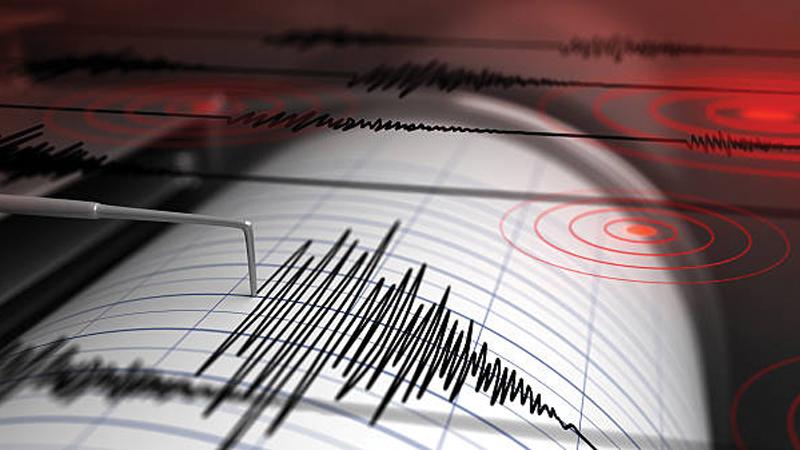 The Geological Survey and Mines Bureau has stated that a minor earthquake has occurred in Gampola last night (05 June) around 10.49 pm.
The Bureau has reported that the tremor is around 2.0 magnitude on the Richter scale. Measuring instruments installed in Mahakanadarawa, Hakmana, Pallekelle and Buddhangala have recorded the tremor.
No casualties or property damage has been reported from the tremor thus far.