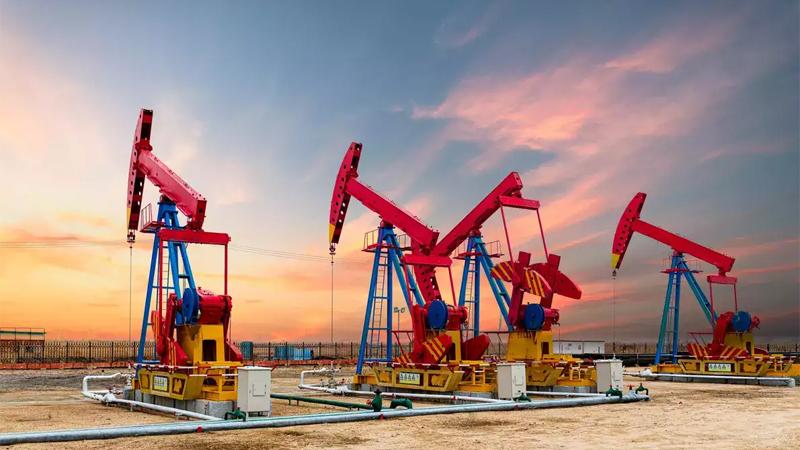 According to AP new, Saudi Arabia said Sunday that it will reduce how much oil it sends to the global economy, taking a unilateral step to support the sagging cost of crude after two earlier production cuts by members of the OPEC+ alliance of major oil-producing countries failed to push prices higher.
The announcement of the Saudi cuts of 1 million barrels per day, which will start in July, followed a meeting of the alliance at OPEC headquarters in Vienna. The rest of the OPEC+ producers agreed to extend earlier cuts in supply through the end of 2024.
"This is a grand day for us, because the quality of the agreement is unprecedented," Saudi Energy Minister Abdulaziz bin Salman said at a news conference, adding that the new production targets are "much more transparent and much more fair."
Calling the Saudi reduction a "lollipop," bin Salman said, "We wanted to ice the cake." He said the cut could be extended and that the group "will do whatever is necessary to bring stability to this market."
Saudi Arabia, the dominant producer in the OPEC oil cartel, was one of several members that agreed on a surprise cut of 1.16 million barrels per day in April. The kingdom's share was 500,000. That followed OPEC+ announcing in October that it would slash 2 million barrels per day, angering U.S. President Joe Biden by threatening higher gasoline prices a month before the midterm elections.
However, those cuts gave little lasting boost to oil prices. International benchmark Brent crude climbed as high as $87 per barrel but has given up its post-cut gains and been loitering below $75 per barrel in recent days. U.S. crude has dipped below $70.
Source: AP