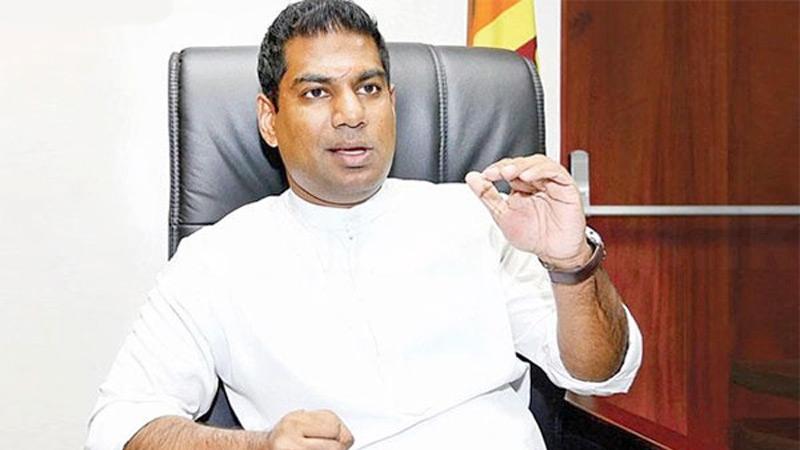 It has been revealed that 121 fuel filling stations have not placed any order between May 27 to 31 even though the Ceylon Petroleum Corporation (CPC) has already instructed the fuel filling station owners and dealers to maintain a minimum stock of 50 per cent of their capacity at any moment.
It has been revealed that many other filling stations have not placed adequate orders to maintain the minimum stocks.
Power and Energy Minister Kanchana Wijesekara said that he instructed the CPC authorities to review and suspend the licence of errant fuel stations that do not maintain the minimum storage volume and do not comply with the CPC regulations.
Meanwhile the CPC requested the general public not to panic on fuel shortage as the CPC and Lanka Indian Oil Company (LIOC) are maintaining adequate stocks.
A fuel shortage was seen during the last few days due to non placement of orders by certain station owners anticipating a fuel price reduction. Owing to this situation fuel queues were once again seen at fuel filling stations countrywide causing a severe hardship to motorists. It was observed that most of the fuel stations had displayed notices that they were out of stocks.
Normally fuel distributes do not place any order when the fuel prices are going to be revised and therefore this situation causes fuel queues at filling stations.