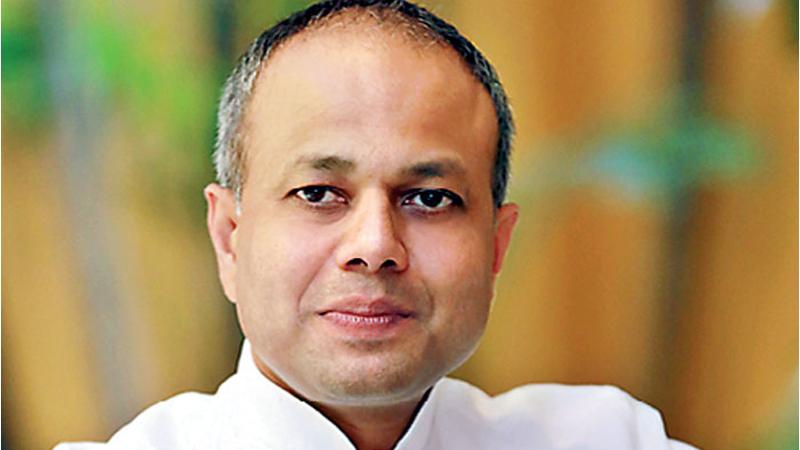 Chief of Staff to the President, Sagala Ratnayake said that the Government has paid all outstanding installments to all the contractors working with the Government.
Ratnayake told a meeting in Colombo that the Government had not paid the monies due to the Government contractors for nearly three years and they were able to pay all of them. Food suppliers to the military were also paid their dues apart from the contractors who built the highways.
Gratuity has not been paid to the officials who retired from Government companies for several years and funds have been released by the Government for this too.
All the arrears that were to be paid up to January have been paid now and only the dues for contracts made after January are yet to be paid.