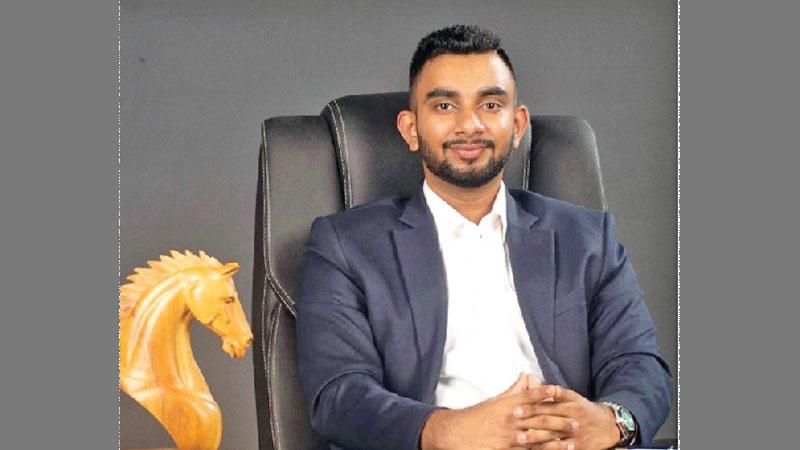 Creating entrepreneurial landmarks, VA Distilleries, a Sri Lankan family-owned multi-spirit distillery, will open a plant in Buffalo, USA.
Launched in 1988 as AEF (Pvt) Ltd in Ragama and led by visionary entrepreneur Vajira Gunasekera and his son Sanuth, VA Distilleries has built a distillery in the USA.
"We have received all approvals and certification and will release four kinds of spirits to the USA market from the end of October," Director, Sanuth Gunasekera said.
He said that they will also import these products to Sri Lanka from early next year to provide a cheaper foreign spirit to locals.
He told Sunday Observer Business at the Cinnamon Grand following a product tasting event, that locally too they are diversifying. "We also hope to move to the leisure sector aggressively."
He said they export most of their products to Fiji, Australia, Dubai, Maldives and several other countries. "We will also start manufacturing beer soon."
In 2006, the company rebranded as VA Distilleries and prides itself on using grain-based products that adhere to quality international standards.
"With our group company serving as the sole Grain-Based Distillery in Sri Lanka, our beverages are made from 100% grain distilled through years of research and development. We annually provide around Rs. 200 million to purchase locally grown corn, grain from farmers."
VA Distilleries has Sri Lanka's largest ethanol-producing plant, supplying ethanol to some of the most renowned brands. They leverage distinctive, locally sourced ingredients, to produce ethanol.
He said that to ensure quality they import their bottles from China.