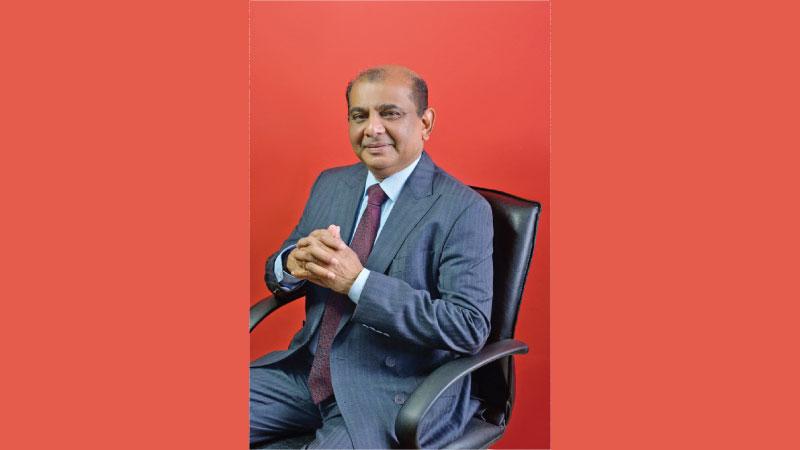 Security and stability are two factors that are essential for creating an attractive environment for foreign investment, which can have positive effects on a country's economic development and well-being. If there is no security in the country foreign investors will lose interest in the country and pay attention to start a business in some other country, said Chairman, National Chamber of Exporters (NCE), Jayantha Karunaratne.
"These two factors are also crucial for the business community as they provide a conducive environment for economic growth and development. A stable political and economic environment creates a sense of confidence and predictability, which is essential for businesses to plan their operations and investments.
"When businesses can predict future market conditions, they are more likely to invest in long-term projects and create jobs, contributing to the growth of the local economy," he said.
A secure environment is necessary for businesses to operate without fear of disruptions or interruptions. A lack of security can lead to damage or theft of property, loss of assets, and can put employees and customers at risk. This can negatively impact the reputation of the business and lead to financial losses.
A country that prioritises security and stability is more likely to attract foreign investment, which can lead to economic growth and job creation. Stable and secure countries have strong legal and regulatory frameworks, which provide additional protections for investors.
The best example of the importance of security and stability was seen in 2019 when Sri Lanka lost a considerable amount of Foreign Direct Investments (FDIs) coming into the country due to the Easter Sunday attacks as FDI inflow fell to US$ 743 million from US$ 1.6 billion in 2018.
"Maintaining the trust of foreign investors is crucial for Sri Lanka's economic growth and development. Foreign investment can bring in new capital, create jobs, and promote innovation, which can help drive economic growth and development," Karunaratne said.
He said that to attract and maintain the trust of foreign investors, Sri Lanka needs to provide a stable and predictable environment that is conducive to business.
This includes having a transparent legal and regulatory framework, protecting intellectual property rights, and maintaining a level playing field for all investors.
The National Chamber of Exporters of Sri Lanka states that by promoting political stability and security and building a skilled and educated workforce, Sri Lanka can attract and retain foreign investment, which can have positive effects on the economy and the well-being of its people.