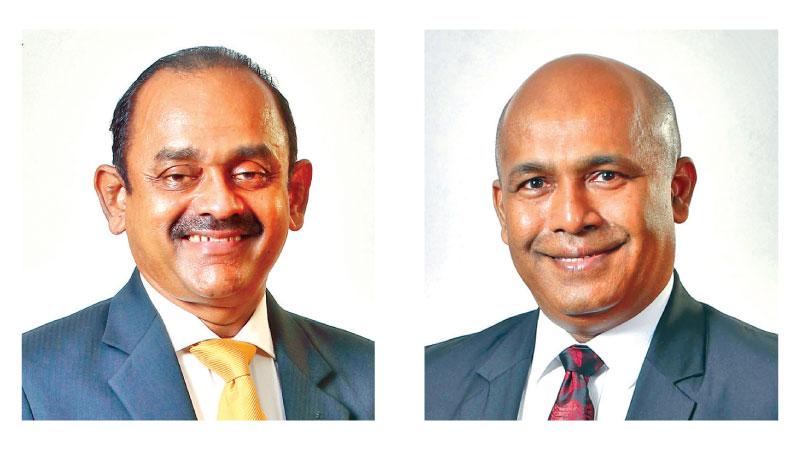 People's Bank reported a total consolidated operating income and pre-tax profit amounting to Rs. 24.0 billion and Rs. 7.2 billion (Q1-2022: Rs. 42.6 billion and Rs. 11.0 billion) for its quarter ended March 31, 2023
Similar to 2022, the quarter continued to be characterised by higher interest costs; due to the high interest rate environment which prevailed.
Consolidated net interest income dipped by 49.7% to Rs. 15.3 billion during the period relative to Q1-22. This, in part, also reflected the Bank efforts to defer re-pricing of some of its loans to its more sensitive customer segments.
Reflecting inflation pushed cost pressures, much of which originated in the period after Q1-22, consolidated total operating expenses rise by 10.1% to reach Rs. 14.4 billion (Q1-22: Rs. 13.1 billion).
Total consolidated customers deposits grew to reach Rs. 2,513.1 billion - i.e., by 2.6%, while consolidated net loans contracted by 4.2% to Rs. 1,835.1 billion.
The Bank's Tier I and Total Capital Adequacy Ratios were 11.8% and 16.2%, at March 31, 2023 (end 2022: 11.9% and 16.3%) whilst, on a consolidated basis, it was 13.0% and 16.9%, respectively (end 2022: 13.3% and 17.2%).
Chairman of People's Bank, Sujeewa Rajapakse said, "While the sector has, and continues to reel with many headwinds over the last several years. our first quarter results remains testimony to our continued strength and resilience, and adaptability even in the most adverse set of circumstances."
"Over the past several years, the Bank has successfully met the needs of its diverse stakeholders, leading from the front in many instances so to ensure the country is first prioritised, customer interest are safeguarded, government endeavours are supported whilst, at the same time, the Bank's commercial interests are also met," he said.