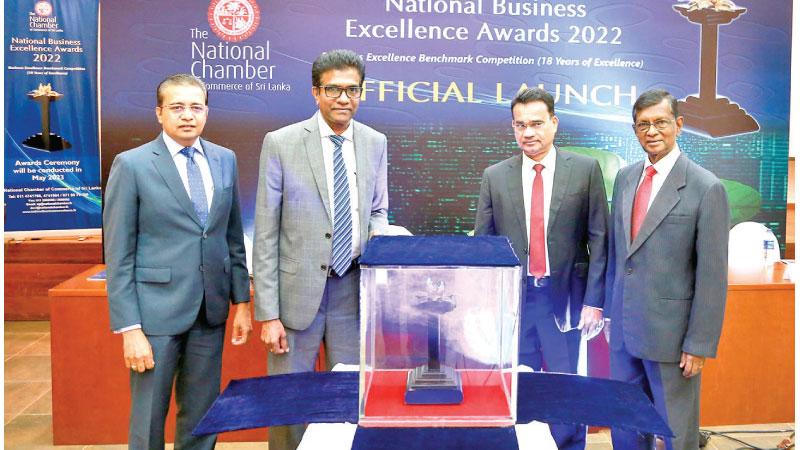 One of the eagerly awaited events of the business community, the National Business excellence awards hosted by the National Chamber of Commerce Sri Lanka (NCCSL) will be held at the Shangri La Hotel on June 20.
Popularly known at NBEA awards the event is annually held to recognise business enterprises, which have demonstrated excellence in business, while contributing to the economic progress of the country hosts this event annually.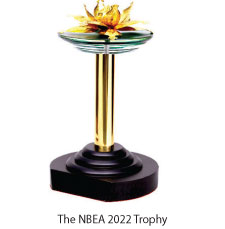 An official of NCCSL said that the NEA awards have helped many enterprisers to reach the next level in the business and many have used this accolade to launch their export business and those already in the export market to expand.
This year too Lake House is the print media sponsor for the event.
One of the key objectives of the event is to honor business organisations that have excelled in all-round performance and also to recognise and reward enterprises that have excelled in each of the excellent criteria such as Corporate Governance, Capacity Building, Performance Management, Global and Local Market Reach, Corporate Social Responsibility and Environmental Sustainability and Business and Financial Results.
"The NBEA is also held to encourage Sri Lankan organisations to emulate those excellent organisations."
The event also helps to position Sri Lanka as a country with excellently managed organisations and thereby making it attractive for joint ventures, investments and as a source for products and services. Any registered business organisation in Sri Lanka which has been in operation for a minimum period of 3 years is eligible to apply. "An overall Gold award winner of a previous year is not eligible to apply for the immediately succeeding three years."
The applicants will be grouped into one of the following five Categories, Extra Large, Medium, Small and Micro. These would be determined on the company's Employees Annual Revenue and other factors.
Respected business personality Sunil G. Wijesinha will be the Chairman of the panel of judges for NBEA 2022. The NBEA Business Excellence Awards Trophy is created by Dienge for NCCSL to honour those Sri Lankan business houses that have excelled in their fields of business. (SS)