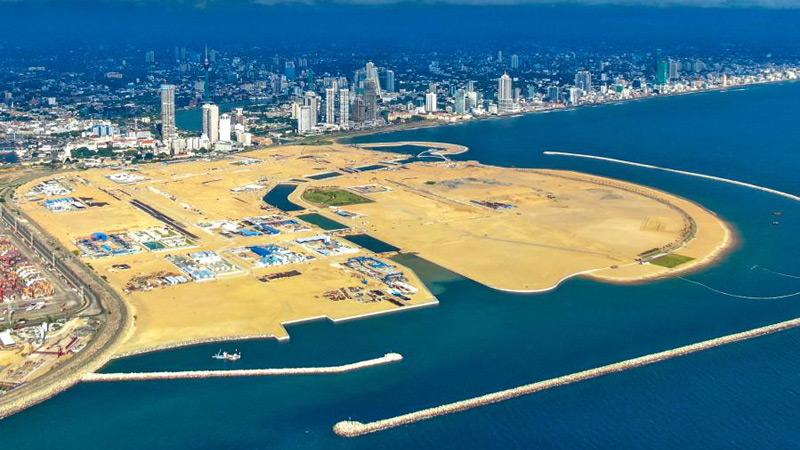 The Excise Department in collaboration with the Colombo Port City has made arrangements to provide new type of excise licences to the upcoming investments in Port City where such licences are needed.
Excise Commissioner Kapila Kumarasinghe said the present licencing system cannot be applied for the new investments."We are going introduce various new licenses or regulatory authorizations to facilitate them to go ahead with their expected businesses which are mainly catering to tourists," Kumarasinghe said.
He said the department will introduce these new licences for these types of upcoming investments.
He said the Department will introduce new licences within the existing framework of law to facilitate those type of investments which are quite different from the usual facilities that are covered by the existing licence system. The Port City has some identical features in their landscape which is divided into several numbers of districts as well as several numbers of blocks, within that they have already earmarked what sort of developments are to come up within each and every block.