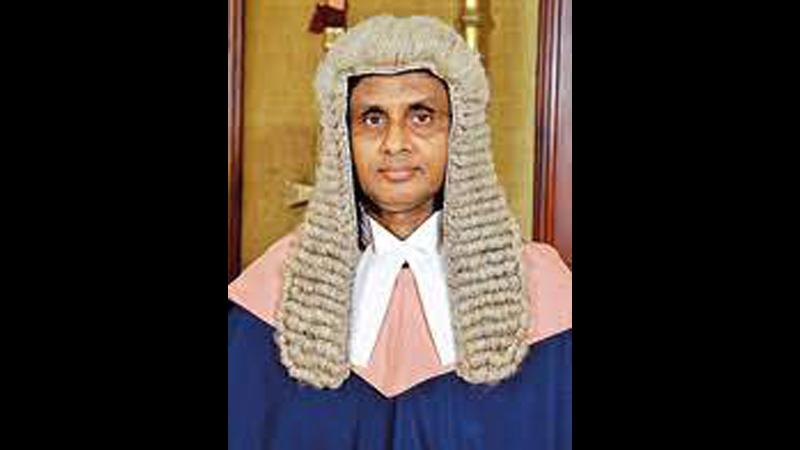 Justice Dr. Ruwan Fernando will be retiring from the Court of Appeal bench today (31 May) after over thirty years as a member of the Judiciary.
Justice Dr. Ruwan Fernando was a student at Sri Lanka Law College and he received his LLM on Commercial Law from Cardiff university in UK. He then went onto complete his PhD from the Faculty of Law, University of Colombo in Sri Lanka.
After taking oaths he joined the Attorney General's Department in 1988 as a State Counsel and worked in that capacity until 1992. In 1992 he joined the Judiciary as a Magistrate and continued to progress through the hierarchy of the courts leaving his mark in every single area he served. He was appointed as a Judge of the Court of Appeal in year 2019 where he served in that capacity for nearly four years until his retirement today after completing his constitutional tenure with exceptional character. Justice Dr. Ruwan Fernando was also a director of the Judges Institute from years 2012 to 2017 training the young members of the judiciary.
Throughout hiscareer,Justice Dr. Ruwan Fernando consistently demonstrated a profound commitment to upholding justice, interpreting the Constitution, and defending the rule of law. His sharp legal acumen, unwavering integrity, and fair-minded approach have earned his widespread respect and admiration among colleagues and legal scholars.Among his many highlights in his illustrious career, his contributions to development of Commercial law in Sri Lanka stands out.