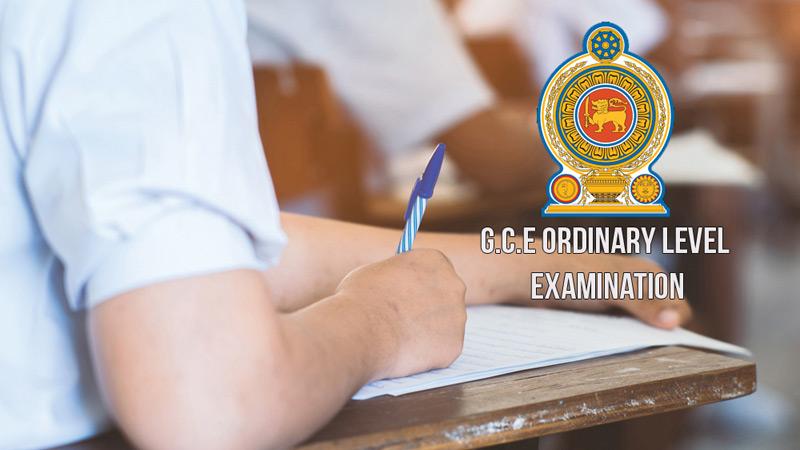 The Examination Commissioner General Amith Jayasundara yesterday said that the GCE Ordinary Level Examination was conducted yesterday (29) without any irregularities.
He also said that during the examination period, the examination of the Advanced Level answer scripts will also be done.
He stated that the evaluation of answer scripts of 20 subjects of the Advanced Level Examination has been completed and the evaluation of another 40 subjects is pending.
He also stated that the answer sheet evaluation will be completed as soon as possible and the exam results will be released.