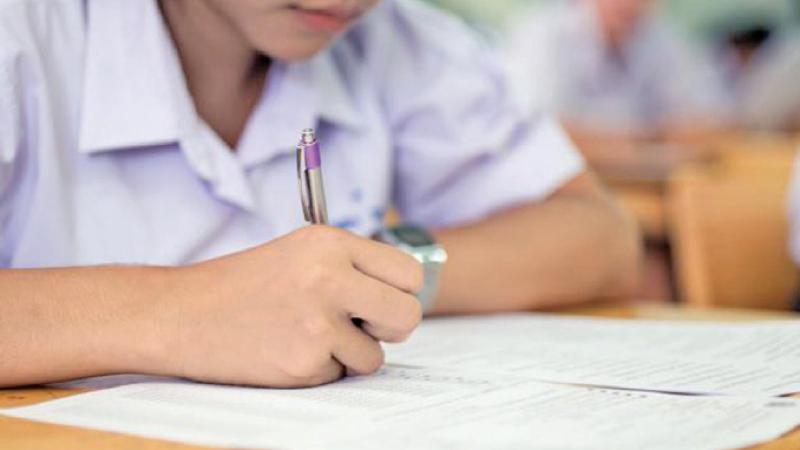 The 2022 GCE Ordinary Level Examination will begin today (29) and continue till June 8.
This year's Ordinary Level examination will be held in 3,568 examination centers countrywide and 472,553 candidates are expected to appear for it.
The Prisons Department stated that 10 inmates will sit for the OL Examination this year. It includes five inmates each from Wataraka and Welikada prisons.
Their examination center is set up in New Magazine Jail.
The National Transport Commission has decided to operate the "Sisu Sariya" bus service during the examination period.
National Transport Commission Director General Dr.Nilan Miranda stated that although it is a common practice to stop the student bus service with the school holidays, it is planned to continue operating the bus service during the period of the OL examination.
Colombo Municipal Council's Chief Medical Officer Dr. Ruwan Wijemuni said a special dengue mosquito control programme was implemented yesterday (28) in schools where the OL Examination is held.
Examination Commissioner General Amith Jayasundara said that although the Ordinary Level examination begins from today, the evaluation work of the Advanced Level examination will continue to be held.
It is planned to complete the AL examination evaluation in June.