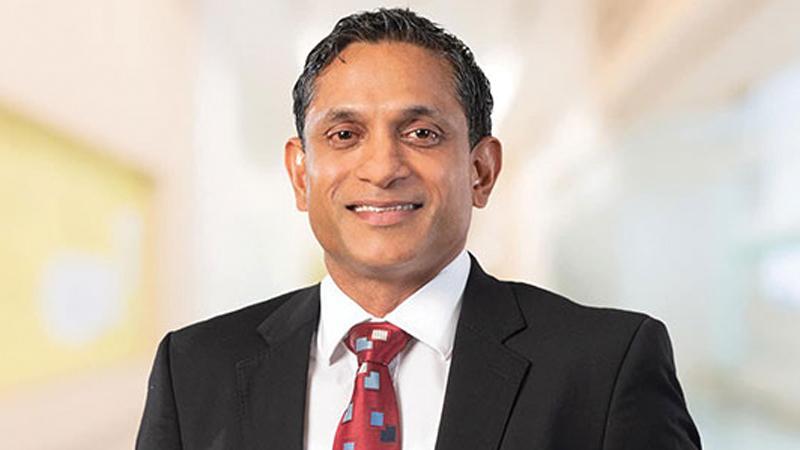 The post-mortem examination on the body of Dinesh Schaffter, which was exhumed by a court order, has been completed by the Chief Forensic Medicine Specialist of the Karapitiya Teaching Hospital.
The body which was exhumed from the Borella cemetery on May 25 was brought to Karapitiya Teaching Hospital on the same day. The forensic investigation was started in the evening of the same day following a full body scan.
With the participation of all the members of the expert committee appointed by the court, the next day i.e. the 26th, the body was opened for more than four hours and investigations were conducted.
The doctors say that after re-opening the decomposing body, they conducted a post-mortem examination by re-dissecting the organ parts contained in the body.
They also say that since samples have been sent to laboratories to get reports including further DNA tests, it is not possible to give a definite decision until those reports are received. The expert committee is of the opinion that it will take at least two months to receive the reports.
Doctors also say that after receiving all the reports, the body of Dinesh Schaffter will be kept in a special freezer in the mortuary of the Karapitiya Teaching Hospital until the final report of the expert forensic committee regarding Schaffter's death is given to the court.