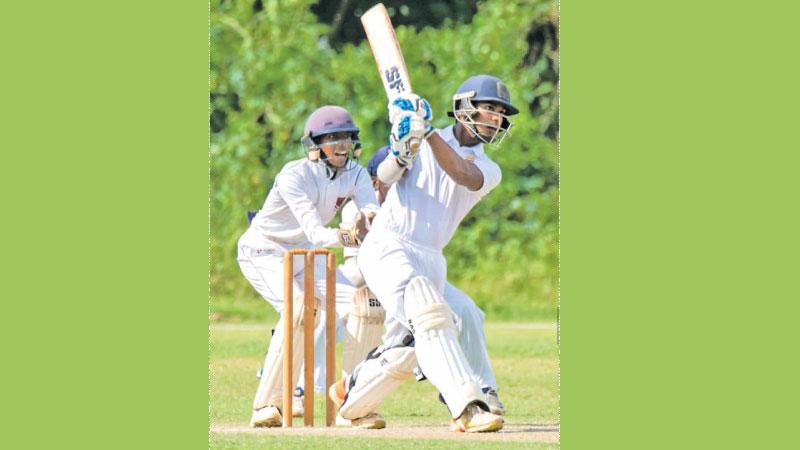 Rahal Amarasinghe, Trinity College's cricket captain and left handed opening batsman has joined an elite list of sporting personalities of the school.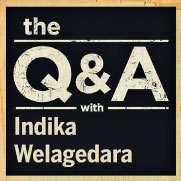 He played a crucial role in Trinity College winning an inter-school cricket double in the traditional tournament and the 50 over competition this year and is humbled by his accomplishments.
As a proven leader he has a tremendous passion when it comes to the sport of cricket that keeps him pushing forward in life.
Amarasinghe is a unique breed of player in that he has captained Trinity College's Under-13, 15 and 17 teams before becoming the undisputed skipper of the Under-19 senior team.
"My biggest disappointment will be not being able to win the match against St. Anthony's College due to unseasonal rain in Kandy," he told the Sunday Observer in an interview.
Excerpts of the interview: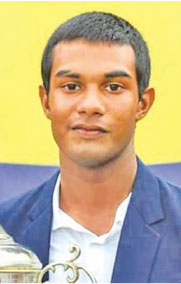 Q: Describe yourself?
I'm a person who will always achieve my goals
Q: Any words or phrases you overuse?
I will always do my best
Q: What is your most marked characteristic?
Always generous
Q: If you could edit your past, what would you change?
I will adjust myself
Q: What is the most important thing in your life?
I want to play for my country
Q: Who has influenced you the most?
My parents, my brother, my principal Rev Fr. Aralia Jayasundara, my college head coach Naveen Ekanayake, junior coach Dimuthu Weerasinghe and my first coach Laxman Panditharathne and former Cricket Foundation president NLK Ratnayake
Q: Are you fashionable?
Yes
Q: If you had access to a time machine what would you change?
I'm always punctual
Q: What motivates you in your life?
My parents
Q: If you could choose any career right now, what would it be?
I will guide my young Trinity cricketers
Q: What forms of music do you listen to?
Pop music
Q: What's the best thing you would like to hear from someone?
That I have good leadership qualities
Q: What made you choose sports?
Because my life is cricket
Q: Thus far what was your most unforgettable sporting incident?
Winning the under 19 inter school cricket Double
Q: What's your best school sporting achievement?
Captaining the Trinity College under-19, 1st XI team after captaining all the age groups in the Under 13, 15, 17 categories at Trinity
Q: What is your idea of happiness?
Giving a helping hand to others
Q: What has been your biggest disappointment?
Could not win this year's big match and the one-dayer due to unexpected rain in Kandy
Q: Most important lesson life has taught you?
Be disciplined