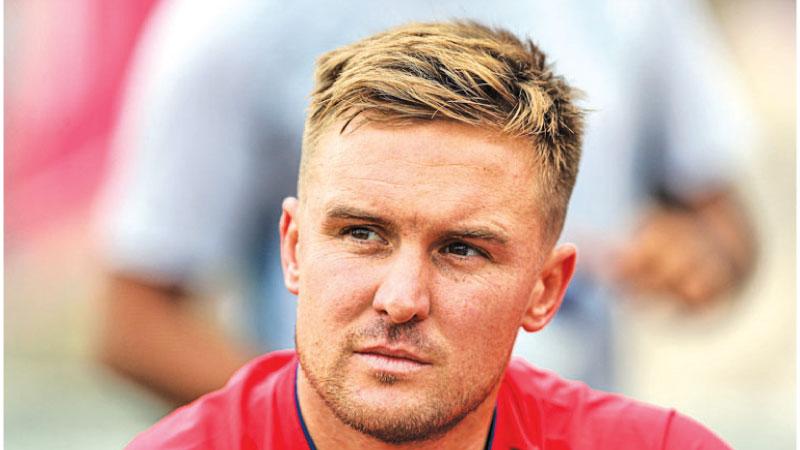 Jason Roy has become the first England player to end his national contract in order to play franchise cricket.
Opener Roy has opted to cancel his incremental England deal - worth £60,000-£70,000 - to play in the American Major League Cricket, where he could earn £150,000 for one season.
Roy said: "To be very clear, my priority is England cricket, especially with a World Cup soon upon us."
Writing on social media, he added: "It is for me, and for any player, the greatest honour to receive a cap to play for their country.
"I wanted to clarify that I am not and never will walk away from England."
An England and Wales Cricket Board (ECB) statement said: "Jason Roy has informed the England and Wales Cricket Board that he wishes to take up an agreement with Major League Cricket in the USA later this summer.
"The ECB have agreed for him to play in the competition on the proviso that he gives up the remainder of his ECB incremental contract, which both parties have agreed to.
"The ECB wish to clarify that this decision will not affect Jason's selection for England teams going forward. We have absolute confidence and faith that Jason is committed to England cricket."
(BBC Sport)