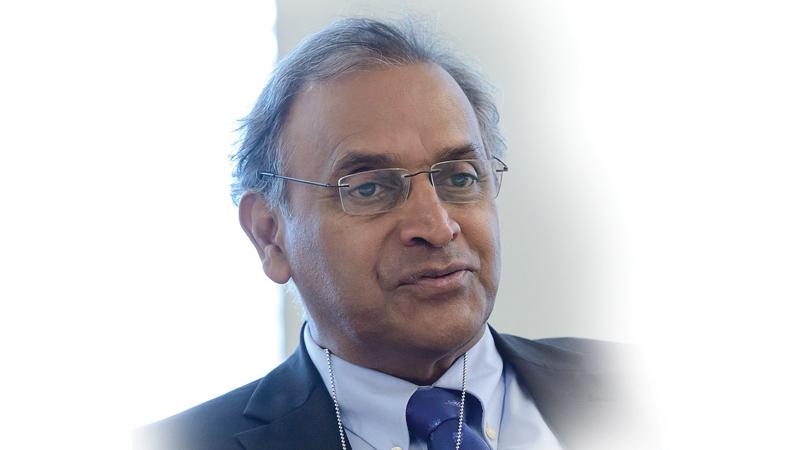 Veteran Sri Lankan diplomat Jayantha Dhanapala passed away yesterday at the age of 85 while receiving treatment at the Kandy National Hospital.
He was the UN Under-Secretary-General for the Office for Disarmament Affairs from 1998-2003.
During his stellar career, Dhanapala has had diplomatic postings in London, Beijing, Washington DC, New Delhi and Geneva. He performed duties in ambassadorial appointments in Geneva accredited to the UN from 1984-1987 and in Washington, DC, from 1995-1997.
Dhanapala also served as a member of the Constitutional Council of Sri Lanka from 2018-2020. He was the 11th President of the Nobel Peace Prize-winning Pugwash Conferences on Science and World Affairs and the Deputy Chairman of the Governing Board of Stockholm International Peace Research Institute (SIPRI) which tracks military spending by Governments around the world.
He has received many international awards including the Sean Macbride Peace Award and honorary doctorates, and has published five books including "Multilateral Diplomacy and NPT" and several articles in international journals and lectured widely. He was a regular contributor to national newspapers. He was an old boy of Trinity College, Kandy and an alumnus of the University of Peradeniya. Funeral arrangements will be notified later.