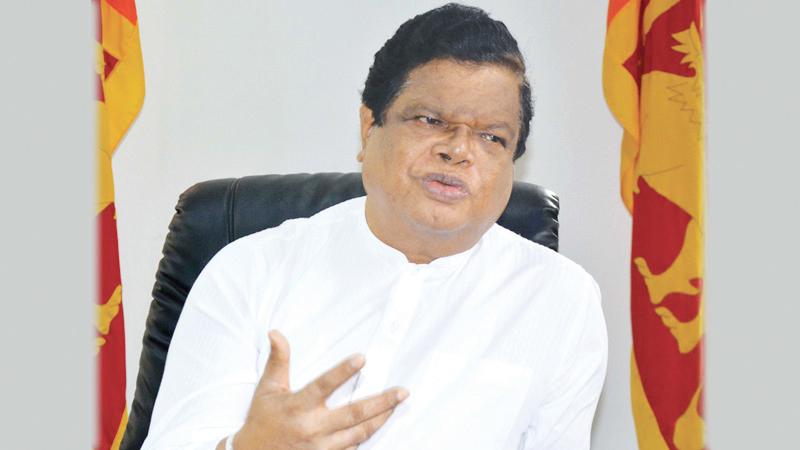 Transport, Highways, and Mass Media Minister Dr. Bandula Gunawardena has unveiled plans to resume the highway development projects funded by the Asian Development Bank (ADB) which have been put on hold.
He was speaking at the Consultative Committee Meeting of the Transport and Highways Ministry in Parliament on May 26.
The Minister said he would restart work on the suspended road construction projects in all parts of the island.
The MPs told the meeting that if road repairs are not done, they will become inaccessible to the public. The Minister said he would fulfill road-development requests from all MPs no matter what political parties they belong to.
He said credit is not given to the relevant country until it enters into a debt restructuring mechanism under the agreements reached with the International Monetary Fund (IMF). Most road development projects have been carried out with loan assistance from various foreign organisations and countries.
However, he said that the Ministry had requested a loan of US$ 53 million from the ADB to develop and complete key road projects under the ADB-funded Integrated Road Investment Program (iRoad Program).
These roads will improve the connectivity between rural communities and socioeconomic centres by improving the transport efficiency on selected national, provincial, and local roads. Around 3,000 km of rural roads in the Southern, Sabaragamuwa, Central, North Central, North Western Provinces, and the Kalutara district in the Western Province will be improved under this program.