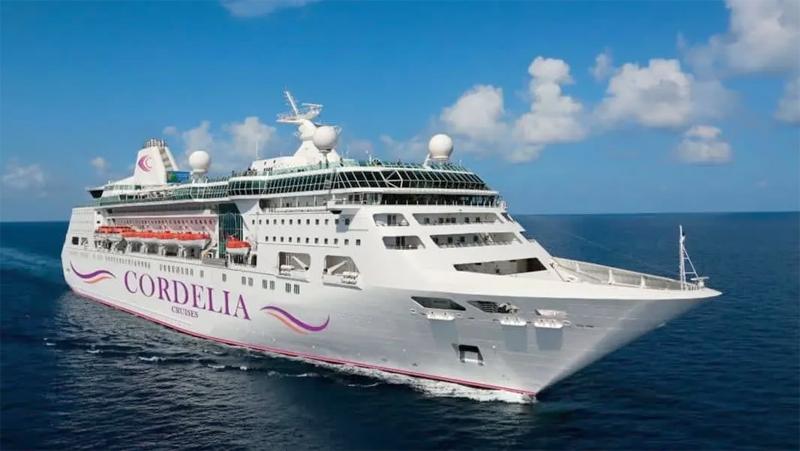 Cordelia Cruises of India is all set for its first international voyage to Sri Lanka early next month, and the new route is likely to boost the Indian cruise traffic by 25-30 per- cent, according to a top official of the company.
"Sri Lanka is truly the jewel of the Indian Ocean. The nation is moving forward with great determination and courage, and we stand with them in true partnership," said Cordelia Cruises CEO Jurgen Bailom in an interview with PTI.
"We are certain that this alliance will be successful and bring forth great opportunities for both nations and businesses," he added.
Cordelia will sail on June 5 from Chennai. President Ranil Wickremesinghe is likely to attend a reception on June 7 to celebrate the sailing debut.