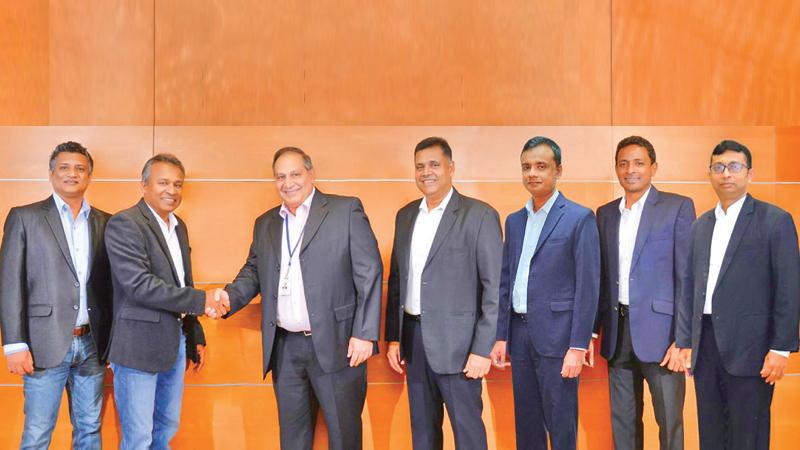 Ideahub completes four years as the primary digital partner of HNB. Since its appointment in 2019, ideahub has driven and supported the digital transformation of HNB's retail business.
HNB's retail banking segment operates on ideahub's fully integrated, secure and easily customisable Symphony platform that amalgamates the domains of PayTech, Banktech, LifeTech and Reward Tech.
The SOLO Digital Wallet, and the Internet and Mobile Banking platforms HNB customers use are all components of Symphony, tailored and branded for HNB. 
AGM, Digital Business of HNB, Chammika Weerasinghe said, "The financial services industry is highly competitive. Customer orientation directly impacts revenue. Ideahub is completely aligned with our digitalisation strategy and helps us stay in sync with our customers. Their strong technical competencies, innovative thinking, domain experience and solid development process help them to quickly translate our requirements into meaningful product features and stay true to our vision." Head of Digital Services of HNB Shankar Dharmaratne said, "Unlike large technology companies and global products, boutique technology organisations such as Ideahub are ready to invest time and resources to grow with the customer. We needed a partner who will invest time and effort in our digital transformation journey and not a mere supplier."
Founder and CEO of Ideahub, Chaminda Ranasinghe said, "We have developed Symphony over 10 years taking input from actual customers who use it daily in the South Asia region and Australia.
"The type of customisation we do literally isn't skin deep. We delve into customers' requirements and make the platform unique to them. If you experience Pi Pay and HNB SOLO, you won't think that they are based on the same platform."