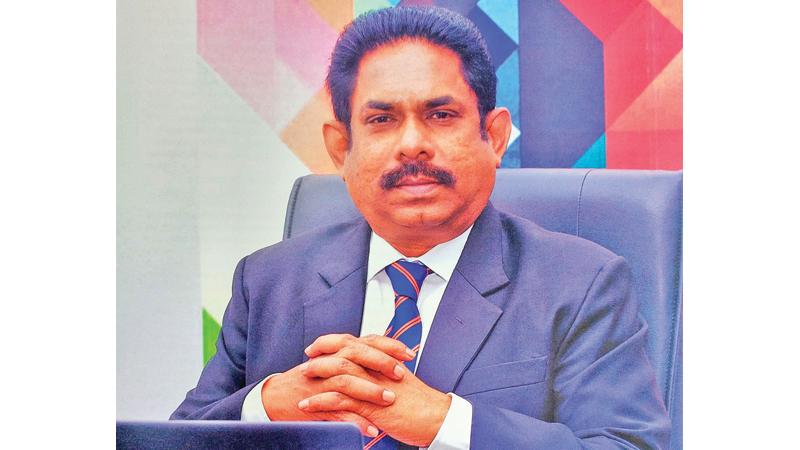 Arpico Insurance PLC a fully owned subsidiary of Richard Pieris & Company PLC, reported a 19.5% growth in Gross Written Premium (GWP) in Q1 of 2023, the fifth highest growth in the life insurance industry.
The Group Life business recorded the highest GWP in the company's history, with over Rs. 226 million, also registering the life insurance industry's second highest business volume in the reporting quarter. In addition, the company's market share rose to 2.2% as well.
The rider benefits, which are add-ons and an additional level of protection a policyholder can enjoy along with the main life insurance policy, made a remarkable leap with the company's rider attachment ratio increasing to over 50%. This momentum that focuses on providing protection was helped by a continuous drive towards attaining an ideal of 'Insurance for the Living'.
CEO and Principal Officer of Arpico Insurance, Dr. Kelum Senanayake said, "We are delighted to have outperformed the life insurance industry despite the various challenges that the country has experienced during recent times and we are continuing our growth trajectory in all aspects of our business. We are very optimistic on the promising outlook of the company and are taking steps to revitalise our strategic priorities in each of the domains."
General Manager, Strategic Planning and Partnerships, Pramoda Karunathilake said, "We are looking at improved performance across our key metrics and have especially taken tremendous effort to grow and develop our Group Life insurance business. We have ambitious plans for each of our segments, driven by our cutting-edge processes and exceptional levels of customer care. We are also proud to have produced one of the first COT members of this year, within the industry."