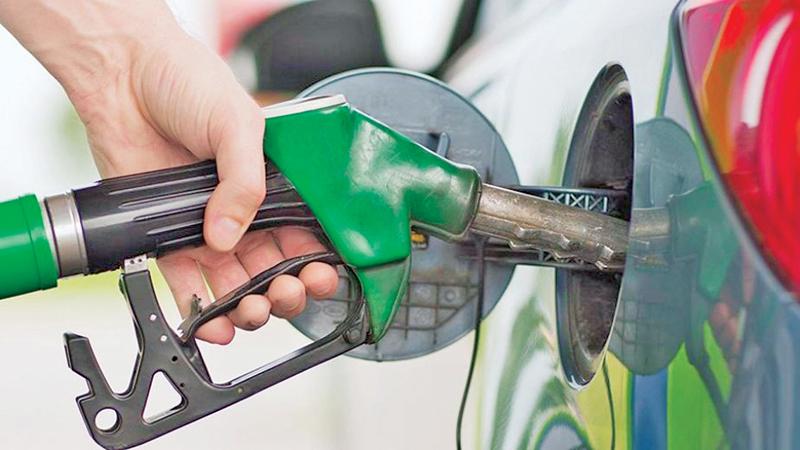 The weekly fuel quota linked with the National Fuel Pass QR system will be increased with the next month's fuel price revision from June 1.
The Ceylon Petroleum Corporation (CPC) will increase in the existing fuel quota of the national fuel pass. The decision on increasing the fuel quota has been taken at a meeting chaired by Power and Energy Minister Kanchana Wijesekara yesterday.
The last fuel quota increase was carried out on April 4 for the New Year festive season. With the last increase, three-wheelers coming under special category receives 15 liters per week. Three-wheelers carrying out registered hire journeys receive an additional fuel quota of five liters per week.The fuel quota for normal three-wheelers is 8 liters. A motorcycle receives 7 liters while a bus receives 60 liters per week. A car receives 30 liters while the fuel quota of a land vehicle is 25 liters.