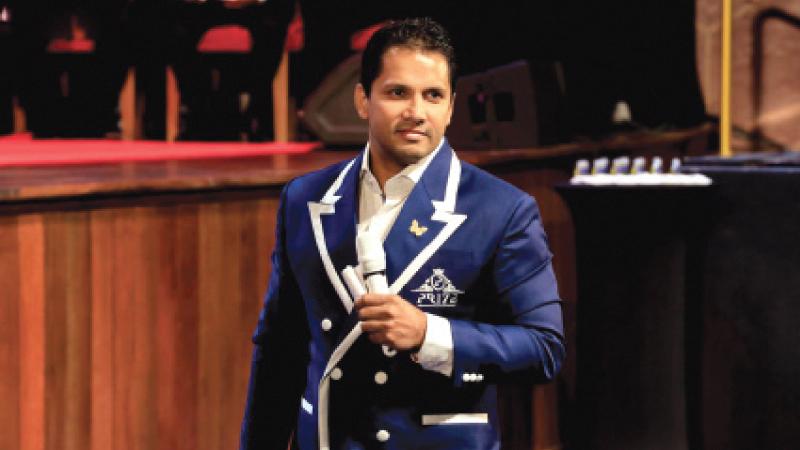 Pastor Jerome Fernando filed a Fundamental Rights (FR) petition in the Supreme Court yesterday (26) asking for an Interim Restraining Order to prevent his probable arrest.
The Inspector General of Police, the Deputy Inspector General of Police in charge of the Criminal Investigation Department, its Director and the Officer-in-charge of the Computer Crime Investigation Department have been named as respondents in this petition presented by lawyer Mr. Udara Muhandiram.
The petitioner says that he has understood that the Criminal Investigation Department has started an investigation regarding a statement he made in a religious service where his followers had gathered on April 30.
The petitioner claims to have known that the police are conducting investigations against him under the Covenant on Civil and Political Rights Act and the Penal Code.