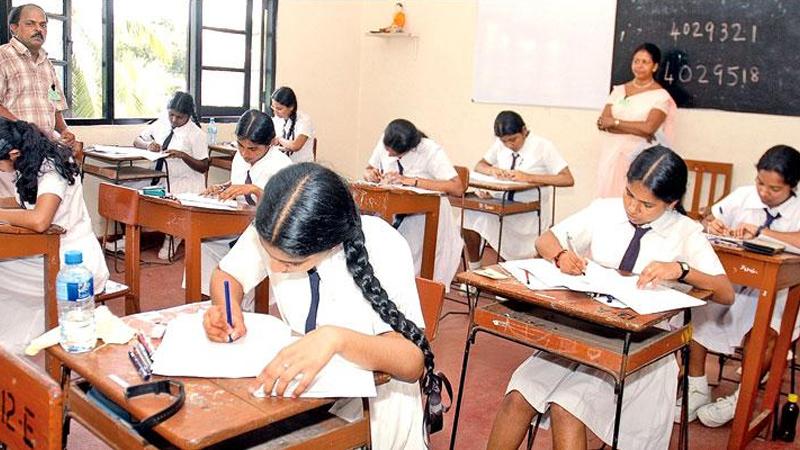 The G.C.E. Ordinary Level Examination 2022 (2023), will commence on Monday 29 countrywide.
The examination will be held from May 29 to June 8, 2023. The Admission Cards of the school candidates should be collected from the principals of the respective schools while private candidates receive their admission cards by post. Both private and school candidates should have received their admission cards by now.
Examinations Commissioner General Amith Jayasundara urged principals to hand over the admission cards of the Ordinary Level 2022 (2023) examination to the candidates as soon as possible. The examination time table is also attached to the Admission Card.
Candidates are requested to contact the Examinations Department for any enquiries or clarification if needed over Telephone Numbers 011-2785922, 011-2784537, Fax : 011-2784422 or E-mail : [email protected] in this regard.