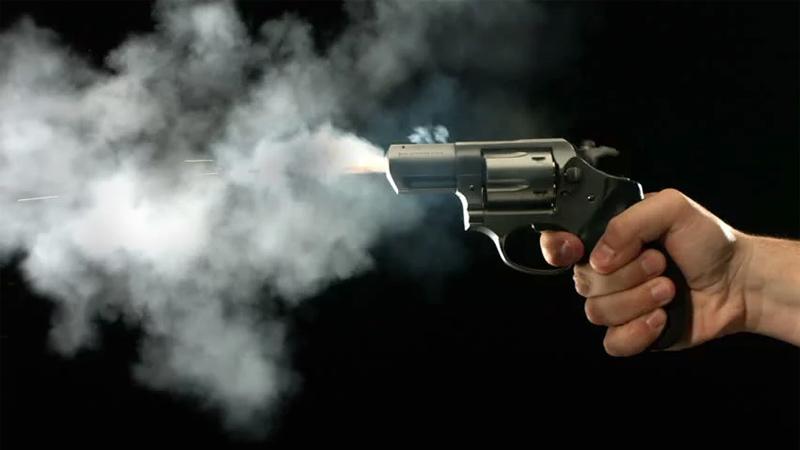 In a disturbing incident this morning (May 26), a shooting occurred in Balapitiya, resulting in an injury to a schoolteacher.
Law enforcement officials report that the wounded educator, associated with the Ambalangoda educational zone, holds the position of a former deputy principal at a prominent school in Ambalangoda.
Tragically, the teacher was targeted and shot while riding a motorcycle near the Balapitiya Court. The incident has caused deep concern in the community. Motive behind the shooting is unclear and no suspects have been apprehended.