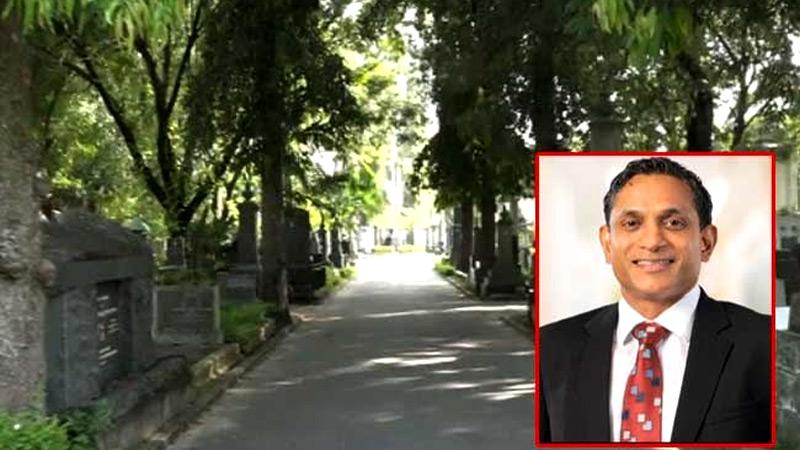 It is reported that the body of businessman Mr. Dinesh Shaftter has been exhumed today at the Borella Cemetery for a second post-mortem examination by a panel of experts. 
The five-member committee of judicial and forensic medical experts appointed to investigate Mr. Shaftter's death had requested the Colombo Magistrate's Court on 19th May permission to exhume the body in order to further investigate into the cause of death. The Magistrate Court has granted permission to exhume the body based on the request made. The body was exhumed under special police protection. 
The exhumed body is to be taken to the Karapitiya hospital in Galle. The second post-mortem examination is to be conducted at Karapitiya Hospital mortuary within two days after the exhumation.
The Janashakthi Group of Companies Director Dinesh Shaftter was found tied up in his car at the General Cemetery in Borella last year on 15th December 2022. He died a day later while receiving treatment at the ICU of the National Hospital in Colombo from a cardiac arrest. The mysterious circumstances of the death of former businessman shocked the entire country particularly as the death still remain unsolved and with no suspects.