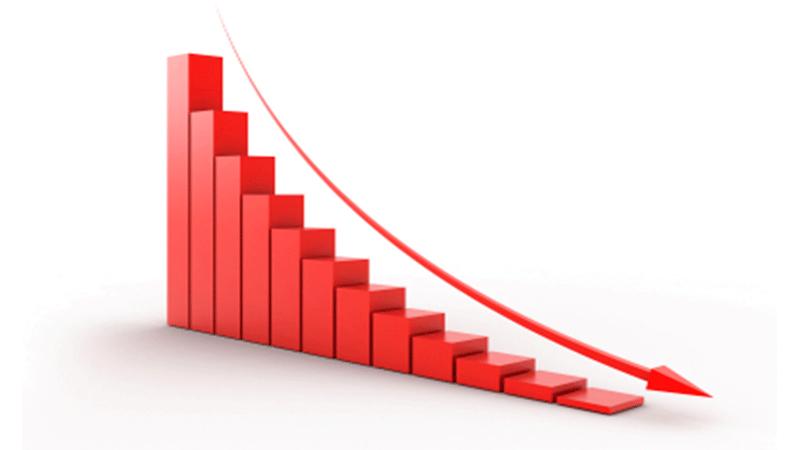 The inflation in April 2023 determined under the National Consumer Price Index (NCPI) marginally decreased to 33.6 percent from 49.2 percent recorded in March 2023, the Department of Census and Statistics reported on Monday.
Year-on-Year inflation of the food group decreased to 27.1 percent in April 2023 from 42.3 percent in March and the Year-on-Year inflation of the non-food group decreased to 39.0 percent in April from 54.9 percent in March 2023.
Contributions to the inflation rate of April 2023 from the food group and non-food group are 12.33 percent and 21.29 percent respectively.