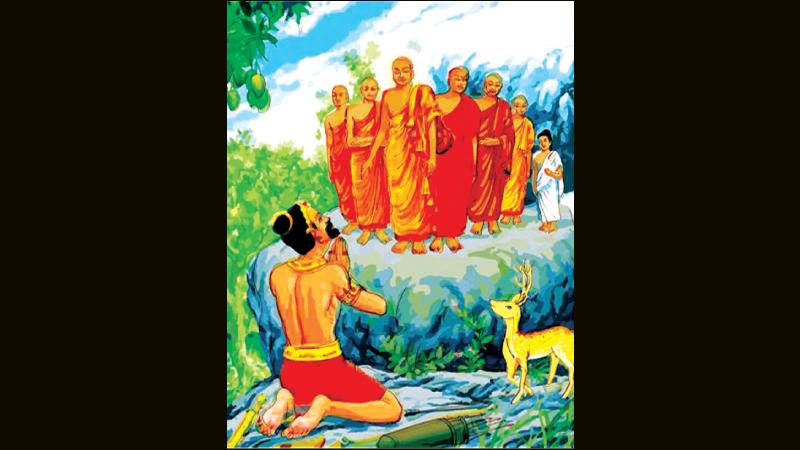 This year, the Government has allocated an amount of Rs. 4.1 million for the Poson Festival to be held annually in Anuradhapura.
Secretary to the Ministry of Buddha Sasana, Religious and Cultural Affairs Somaratne Vidanapathirana said yesterday (22) that the money has already been allocated to the Anuradhapura District Secretary.
Of this amount, Rs. 3.1 million has been earmarked for the Poson Festival held in Mihintale. Another Rs. 1 million has been allocated by the Department of Culture for the Hevisi Pooja held at the Ruwanweli Maha Seya premises.