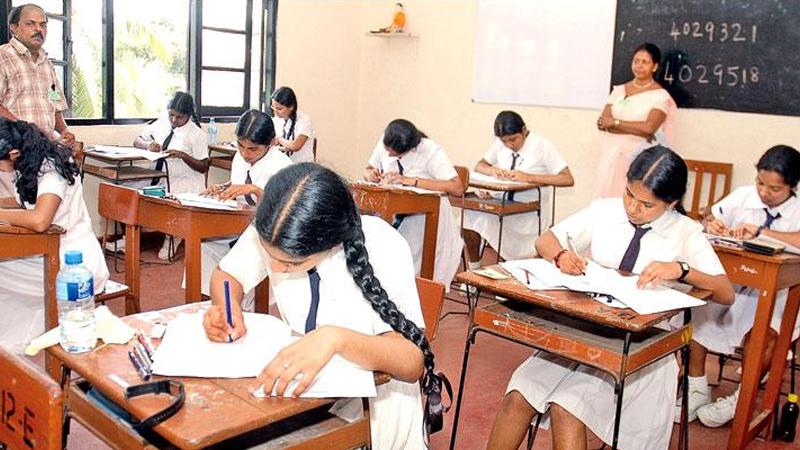 Commissioner General of Examinations has announced that carrying out, conducting or organizing any form of turion classes for students who are sitting for the G.C.E Ordinary level (O/L) examination has been prohibited from mid night tomorrow (22 May). The announcement is issued in light of the O/L examination that has been scheduled to take place later this month, from 29th May to 08 June.
Pursuant to the announcement by the Ministry, all classes (private tutors, mass classes, revision classes etc) that are being held targeting the 2022 O/L examination has been banned from midnight tomorrow. being held for the 2022 O/L exam session will be prohibited from midnight tomorrow.
Furthermore, printing, distributing and advertising question papers containing target questions, via handouts, electronic or printed media is also completely prohibited from midnight tomorrow.
Public are encouraged to file complaints regarding any violation of these orders.