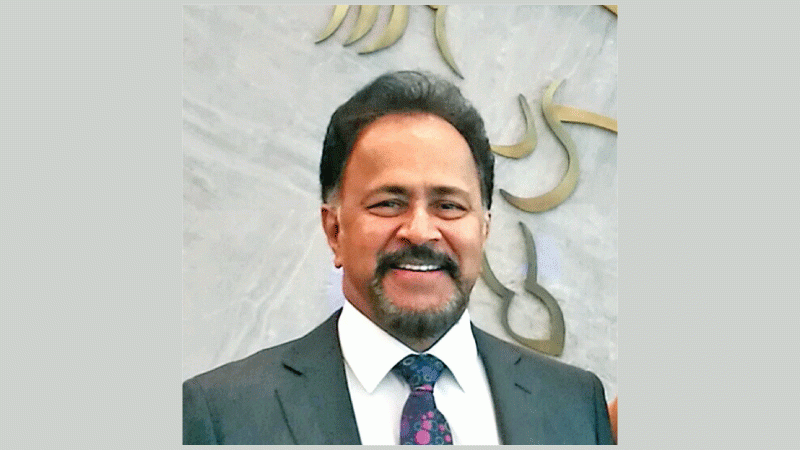 A delegation from a an international ship management service has arrived in the country to shore up job opportunities for hundreds of Sri Lankan seafarers that will, at the end of day bring in much needed foreign exchange to State coffers.
Representatives from Berhard Schulte Ship Management (BSM) will sign an agreement towards this end early next week with Monaco Shipping, a leading manning agent based in Colombo.
The BSM is the world's third largest maritime solutions provider managing a fleet of 600 vessels, 18,000 seafarers and 2,000 shore-based employees.
"BSM has been recruiting Sri Lankan seafarers since 1995 on a limited basis but now it is seeking to enhance the number to a large and wider scale where hundreds of local seafarers will be provided with employment on foreign-owned vessels with brighter wages and other welfare facilities, Monaco Chairman Captain Nalin Peiris said.
Sri Lankan seafarers are known worldwide for their efficiency, discipline and above all honesty in their line of duty in whatever category they belong to, Captain Peiris said.
At present there are an estimated 17,000 Sri Lankan seafarers in active service and the figure is set to increase as more cadets pass out of maritime schools in the country, President of the National Union of Seafarers Sri Lanka (NUSS), Palitha Atukorale told Sunday Observer Business.
He said the joint venture between BMS and Monaco Shipping is the first such international agreement in the country and it would provide a huge boost for Sri Lankan seafarer hopefuls in the future.
He said the authorities have also pledged their fullest support towards this end saying that such joint ventures were necessary to boost the sector.
An average Sri Lankan seafarer could earn a minimum monthly salary of nearly US$ 1,200 and beyond depending on rank, Atukorale said.
The NUSS is a local maritime trade union that monitors the welfare and other interests of Sri Lankan seafarers.