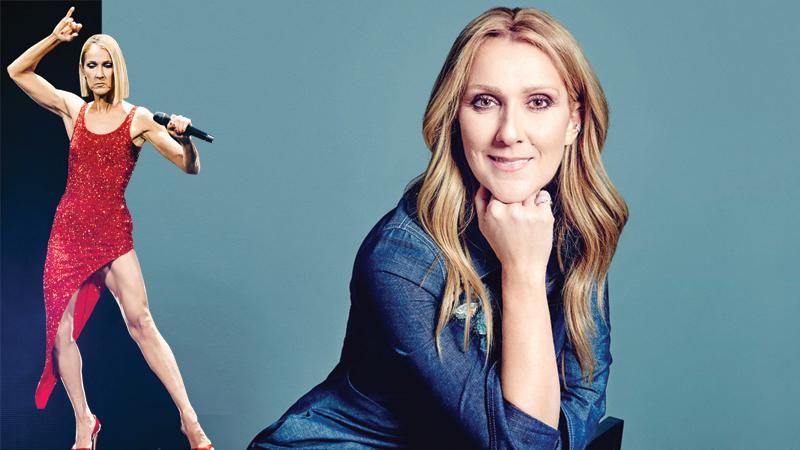 Celine Dion is a Canadian singer, songwriter, and actress born on March 30, 1968, in Charlemagne, Quebec, Canada. She is the youngest of 14 children, and her parents owned a small music club. Celine's passion for music was evident at a very young age. She began singing at her parents' club, and by the age of 12, she had composed her first song. At the age of 13, she was discovered by a music manager named Rene Angelil, who became her mentor and helped launch her career.
Music career
Celine's first album, "La Voix Du Bon Dieu" (The Voice of Good God), was released in 1981, and she became a star in Quebec. Her popularity spread throughout Canada, and she soon became an international sensation. In 1990, she released her first English-language album, "Unison," which included the hit single "Where Does My Heart Beat Now." The album was a huge success, and Celine's career skyrocketed.
Throughout the 1990s and early 2000s, Celine released numerous hit albums and singles, including "The Power of Love," "Because You Loved Me," "My Heart Will Go On," and "I'm Your Angel." She won numerous awards for her music, including five Grammy Awards and two Academy Awards. She has sold over 200 million records worldwide, making her one of the best-selling music artists of all time.
In addition to her music career, Celine has also dabbled in acting. She appeared in the films "The Mirror Has Two Faces" and "Quest for Camelot," among others. She also had a long-running residency show at The Colosseum at Caesars Palace in Las Vegas from 2003 to 2019.
Celine has also been involved in various charitable causes, including the Celine Dion Foundation, which provides aid to sick and underprivileged children. She has also been a spokesperson for the Canadian Cystic Fibrosis Foundation.
Celine Dion is considered one of the greatest singers of all time, with a powerful voice and a unique style that has captivated audiences around the world. She has inspired many artists and continues to be a force in the music industry.
Personal life
Celine Dion has had a colorful personal life, marked by a long-standing marriage and several family tragedies. She met her future husband, Rene Angelil, when she was just 12 years old, and they began dating when she was 19. They were married in 1994 and remained together until Rene's death in 2016. The couple had three children together: a son named Rene-Charles, and twin boys named Eddy and Nelson. In 1999, Celine took a break from her music career to focus on her family, and she returned to the stage in 2002. In 2016, Rene passed away after a long battle with throat cancer.
Celine has also experienced other losses in her family, including the death of her father and brother within days of each other in 2020. Despite these hardships, Celine remains close with her family and continues to prioritize their well-being. She has also been open about the challenges of balancing her personal and professional lives, and the importance of staying true to oneself in the face of adversity.
A rare disease
Celine Dion was diagnosed with a rare neurological disorder called Stiff Person Syndrome (SPS) in 2007. SPS is a progressive condition that affects the nervous system, causing muscle stiffness and spasms.
The disorder has had a significant impact on Celine's singing career, as it has affected her ability to perform live on stage. Celine has been open about the challenges she has faced due to SPS, including having to cancel shows and dealing with the physical pain and limitations that come with the disorder.
Despite these challenges, Celine has continued to perform and record music, and has adapted her performances to accommodate her condition. She has also used her platform to raise awareness about SPS and other rare diseases, and has been a source of inspiration for others who are dealing with similar health issues.