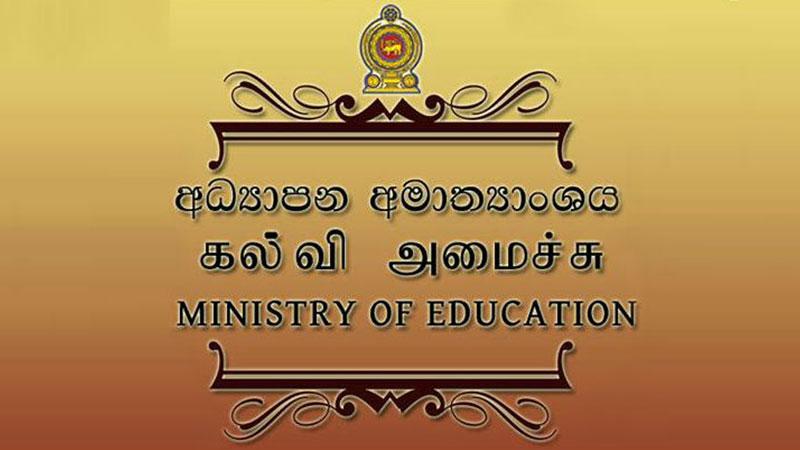 The Education Ministry stressed that no students will be admitted to the intermediate grades of National Schools until April 21. Accordingly, Principals are advised not to enroll students from Grades 2 to 4 and Grades 7 to 10 in National Schools.
The National Schools will be notified after April 21 regarding the admission of children to intermediate grades from 2 to 4 and 7 to 10 by the Education Ministry.
Until then, letters will not be issued by the Education Ministry to admit children to intermediate grades in National Schools. Therefore, the Education Ministry urges parents and guardians to refrain from calling over at the Education Ministry hoping to obtain letters for student enrolling.