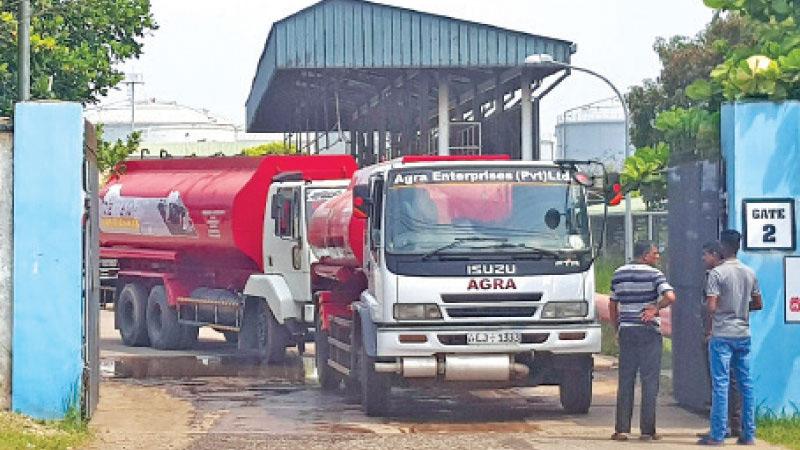 According to the CPC the delays in fuel distribution in the past couple of days have been restored.
The delays were caused by trade union action following the privatisation of parts of CPC and other demands by the CPC employees. Swift action by the government to involve the Police and Army to assist with the distribution process and with security has managed the situation in an efficient manner. By today (31 March) the distribution has become normalised.
On 30 March From 6am to 4pm today, CPSTL has dispatched 574 loads of 6,600 litters of Auto Diesel & 512 loads of 6,600 liters of Petrol 92 from its terminals & regional depots. Yesterday (31 March) around 200 fuel bowsers were dispatched to fuel stations.