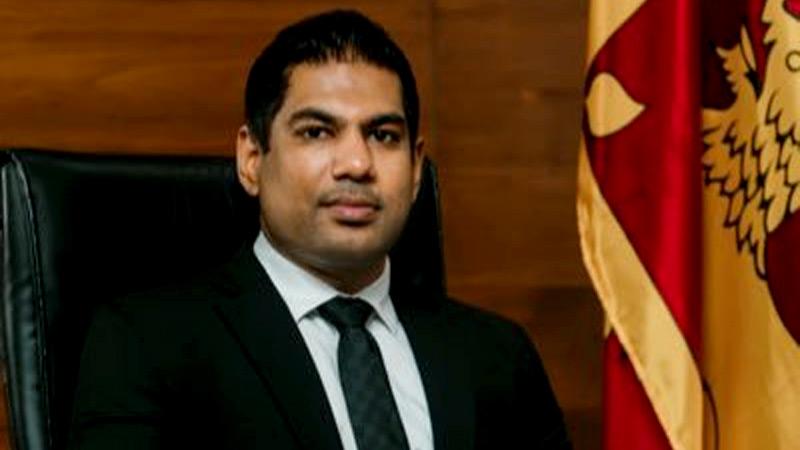 Minister of Power and Energy Kanchana Wijesekera has assured the public via a Twitter message stating that there will be no Interruptions in fuel distribution or fuel shortages. Fuel distribution has commenced at Kollonnawa and Mithurajawela terminals from 6am today morning (29 March). Police & Armed forces will continue to provide assistance to ensure lack of disruption and security.
He has stated that the temporary delay in fuel distribution due to trade union activists delaying workers from attending their and dispensing fuel from the Kolonnawa oil refinery installation. This situation has been rectified and there are adequate fuel stocks for country's daily usage.
He has also stated that that some fuel stations has not placed orders anticipating the April price revision. Therefore, he has requested the Fuel Station operators to place their orders accordingly & maintain the minimum stocks rerequired.
Minister Kanchana made these clarifications in light of the announcement by Ceylon Petrolium Corporation (CPC) Trade Unions that they have decided to suspend the process of fuel distribution and replenishing last night.