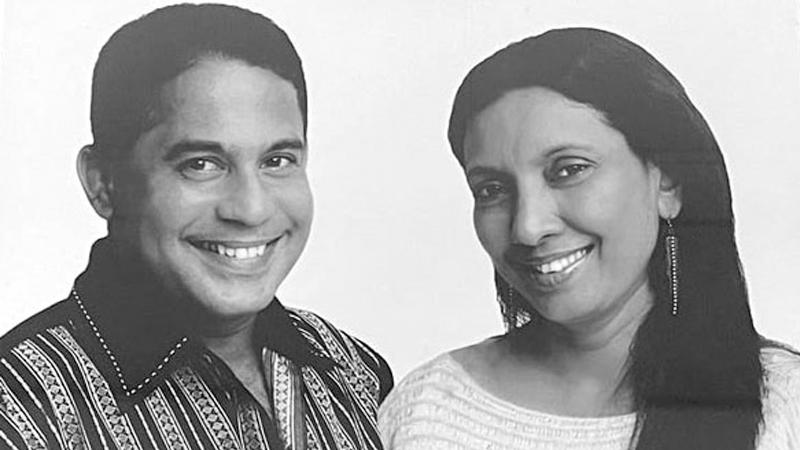 Russel's, a tea service and outdoor catering company, is celebrating its 35th anniversary this year. Founded in 1988, Russel's has been providing quality Ceylon tea to customers around the world.
Russel's has a rich history that began with their founder Russel Perera.
With his passion for tea and his dedication to quality, Russel launched the company with his wife (Director) Mrs. Bernadette Perera with a vision to serve a good cup of tea.
Over the years, the company expanded its services to include catering for events and corporate functions, offering a range of food and beverages that are tailored to suit the client's needs.
Chairman of Russel's, Russel Perera said, "Our success is a testament to the hard work and dedication of our staff, family, and partners. We thank our clients who have supported us over the years."
Today, Russel's Tea is still run by the family, with the second generation's involvement in the family business.
"I am proud to say that Russel's Tea has always been more than just a business to us. It is a passion and a way of life," said Jehan Perera.
His brother Rashane Perera said, "We have always strived to produce high-quality tea while also supporting the local community. We believe that our commitment to quality and social responsibility are the foundations of our success."