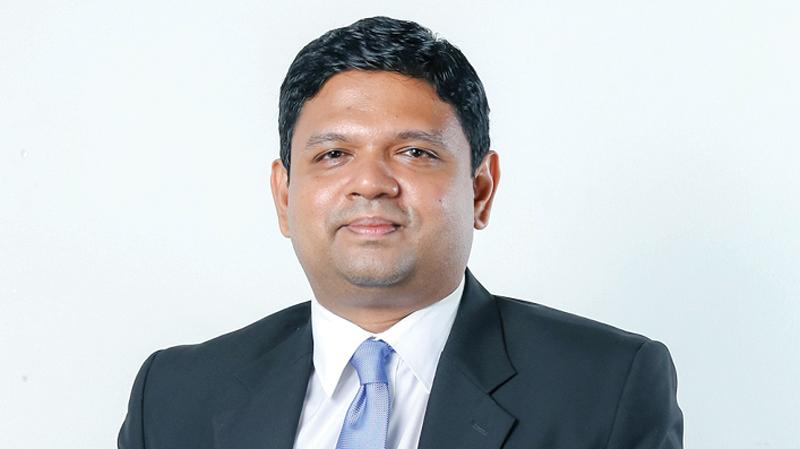 Jaya Container Terminals Limited (JCT Limited), a fully owned subsidiary of the Sri Lanka Ports Authority (SLPA) is in the process of enhancing its storage capacity to facilitate larger volumes of marine fuel at a lower cost.
"This will also allow JCT's customers to distribute fuel at a lower cost, which in turn is an advantage to the Port of Colombo as it can provide competitive prices for those who require marine fuel. By the end of 2021, the JCT had constructed an additional 3200 MT capacity tank, which was opened in 2022," said Managing Director, JCT, Ranjith Maligaspe.
"There are also plans that have been set in motion to install even more tanks in the future. Additionally, a brand-new fire safety system was also introduced as a safety measure.
"The JCT is currently conducting comprehensive studies of the markets in the region to gain an understanding of how they can improve their services in the future," he said.
Globally, it has been observed that there is a transition from Liquid Petroleum Gas to Liquid Natural Gas and studies are conducted to assess the feasibility of such transition in the future at the Colombo port.
"These developments could lead to the storage and distribution of even larger volumes of marine fuel," said Maligaspe
JCT's also reached unprecedented heights as it accumulated a 275% increase in profits in 2022 due to an unprecedented earning of Rs. 608 million in revenue for 2022, which is a 104% increase from the year 2021 and a 180% increase from 2020. The fluctuating currency exchange rates also played a role in the increase of the profits, adding 40% to it.
"A significant contributor to the company's forward march was its ability to transform from High Sulphur Fuel to Low Sulphur Fuel. This occurred in 2020, due to a requirement from the International Maritime Organization (IMO), to accommodate only LSFO," he said.