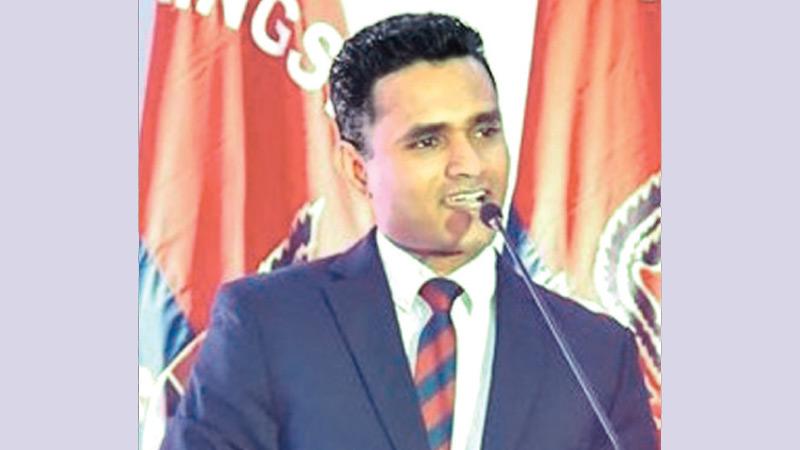 Economic analyst Dr. Chaminda Malalasekera said that the International Monetary Fund (IMF) decided to give the first tranche to Sri Lanka because they were impressed with   the economic programme of the government led by the President, in the immediate past and everyone should appreciate it without political differences.
He also said that remaining within the current economic procedure with strong discipline is compulsory in order to maintain this situation further.
Dr.Malalasekera made these comments during a media briefing held in Kandy yesterday (22) in connection with the decision made by the IMF to release the first instalment of the disbursement promised.
He emphasized the fact that as of April last year, Sri Lanka had been designated as a bankrupt state, internationally and that subsequent to a period of 11 months it was possible to avoid that situation and the ability to rise up once again was received due to the approval of this loan instalment.
He stated further that neither investors nor tourists will visit a country that is economically bankrupt and with Sri Lanka leaving this situation behind, once again investors and tourists will start flowing in and also said that this is an occasion that should be celebrated.
Dr. Malalasekera also said that in order to move forward with the prevailing economic procedure in the same manner, the procedure of restructuring loss-making institutions should be expedited and a background will arise in the future where it could prove to be successful, when foreign investors begin coming to this country.
With the first loan instalment being received, Dr. Malalasekera said the value of the dollar will drop further and that in the future, the price of a number of imported goods will fall as a result.
He said that there is a difference between general loans granted and a loan given by the IMF and that they provide instructions frequently and give advice to ensure that the economic procedure of this country is moving in the right direction.