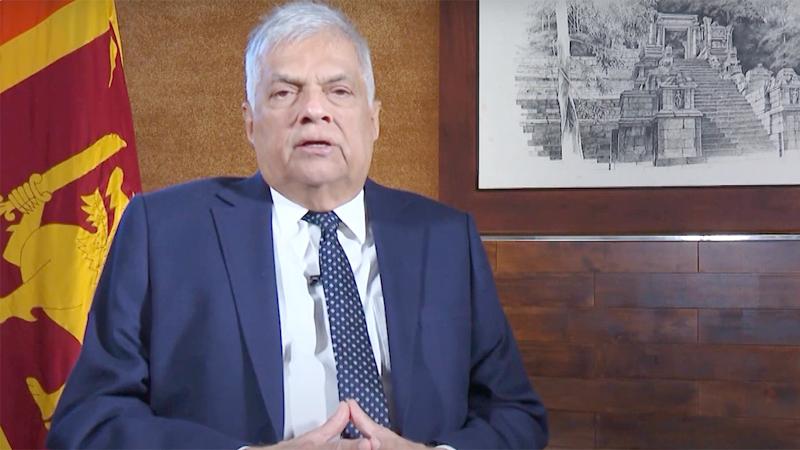 Sri Lankan president Ranil Wickremesinghe in a brief statement today stated that, the IMF Executive board has given approval for the Extended Fund Facility. This is an indication that Sri Lanka is now capable of restructuring debt and that Sri Lanka is no longer a 'bankrupt country''.
Therefore, we can proceed with normal transactions.
He further stated that with the improvements of the forex situation, import barriers are being slowly relaxed; restrictions on essential goods, medicine and tourism industry related products are being removed in the first round.
President also extended his gratitude to the IMF officials and all the countries who assisted in the process of obtaining the fund facility.
President Ranil Wickremesinghe also stated that a special statement on the IMF extended credit facility will be made in Parliament tomorrow (22 March), and that the agreement reached with the IMF will be tabled in Parliament tomorrow.