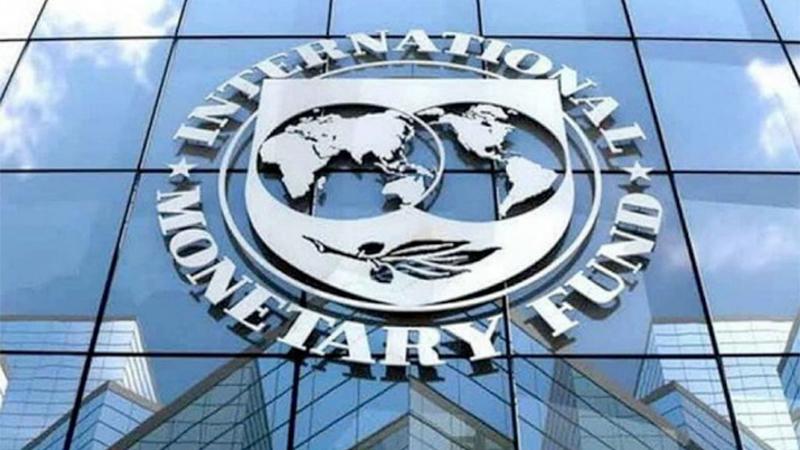 Sri Lanka is on the verge of getting the first tranche of the crucial International Monetary Fund (IMF) Extended Fund Facility (EFF), a four-year US$ 2.9 billion program after an IMF Board Meeting on March 20.
IMF Chief Kristalina Georgieva who recently held an extensive Zoom discussion with President Ranil Wickremesinghe on this issue, is due to present the bailout program for the country to the IMF Executive Board on March 20. The IMF Executive Board members will meet in person at the IMF Headquarters to discuss Sri Lanka's request for the EFF, IMF sources said.
The IMF officials are due to brief the international media on their decision regarding Sri Lanka's request for the EFF the following morning (March 21) around 8 a.m. (US Eastern Time Zone). IMF's Head of the Debt Capital Market Division for Asia Pacific Peter Breuer and senior IMF official Masahiro Nozaki who led several rounds of discussions with Sri Lankan officials will also participate in the media briefing.
State Ministers of Finance Shehan Semasinghe and Ranjith Siyambalapitiya told the Sunday Observer that they expect positive news from the IMF. The agreement is likely to be tabled in Parliament next week.
Last month, the IMF confirmed that Sri Lanka had received assurances from all its major bilateral creditors, including India and China, whose support for debt restructuring has been crucial to unlocking the IMF support.
State Minister of Finance Shehan Semasinghe said the IMF-backed program would restore the country's macroeconomic stability and debt sustainability. It will also encourage other multilateral and bilateral donors to extend further loans for projects, some of which have been put on hold.
He said it would be necessary to safeguard financial stability, protect the vulnerable, and accelerate the structural reforms to unlock Sri Lanka's growth potential in the long term.
President Wickremesinghe said recently that Sri Lanka has fulfilled all the 15 conditions put forward by the IMF to gain the EFF. Sri Lanka has sought IMF assistance on 16 previous occasions under different Governments.