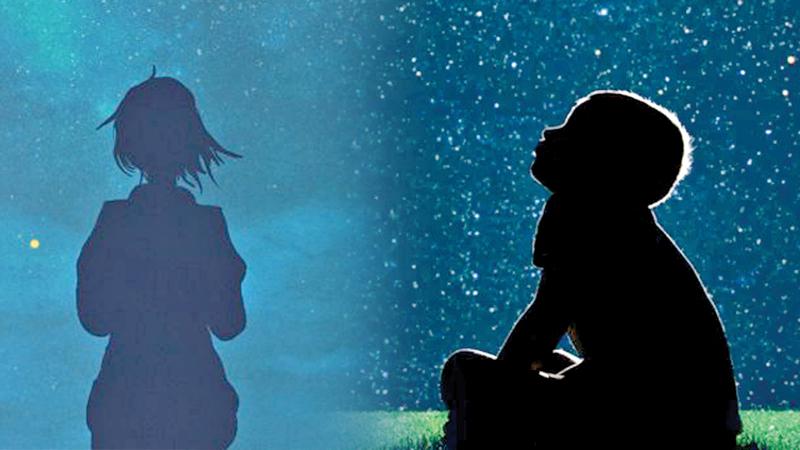 The recent incident where a couple had left their new-born baby in the washroom of a Batticaloa-bound train created a huge uproar in society, leading to a wider debate in mainstream and social media. As is usually the case, there are several dimensions to this story and one should not jump to conclusions one way or the other regarding the young couple's act.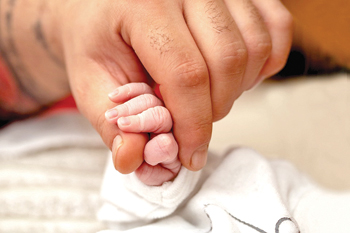 First, the girl and the boy in question had not married and this is a country where a lot of stigma is attached to those who have children out of wedlock. But to give credit where it is due, the couple (or maybe the girl herself) had decided to go through with the pregnancy, without resorting to an illegal abortion, whilst knowing the dire consequences. They thus saved a life, even if they did not exactly know what to do after the birth of the child.
Sharp contrast
This is in sharp contrast to the actions of many others who have children out of wedlock. There was a recent case where the mother had buried a new-born infant in a jungle. Indeed, infanticide is alarmingly common in these cases. There are also unfortunate cases where even those who have children after being legally married murder them as they are unable to take proper care of them due to the prevailing economic circumstances.
Sri Lanka does not have a proper legal framework to deal with unwanted pregnancies, except perhaps in cases of legally proven rape and incest. Thus most couples or the affected women decide on getting an illegal abortion, which is very risky and often performed by quacks or even qualified doctors on the sly. This can even result in the death of the mother.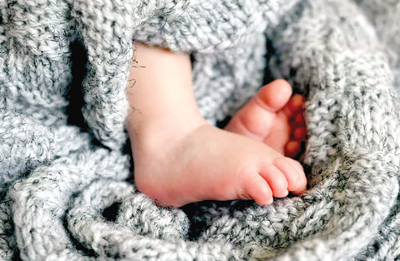 Sri Lanka lacks a vibrant debate on the rights of women, including the right to do what is right for and by their bodies. In the US, a huge furore was caused when the Supreme Court overturned the famous Roe vs Wade Judgment, which guaranteed access to abortion more or less as a Constitutional Right. The Court's verdict was known a few months in advance as the Politico magazine leaked a draft opinion written by Conservative-leaning Judge Samuel Alito. This led to protests by pro-Choice and pro-Life groups in cities around the USA and subsequently, several States assured that they will ensure facilities for legal and safe abortion in spite of the Supreme Court decision. It is time for Sri Lankan authorities also to look at this issue in a more favourable light.
Another issue is the stigma surrounding single mothers who try to raise a child born out of wedlock. Leave alone that, the society frowns upon even legally married women who try to bring up a child following a divorce. The authorities have, however, taken a few positive steps in this regard. For instance, the father's name can be left blank in the birth certificate of a child if the mother so desires. But the legal framework should be augmented so that the child does not face any problems when getting admitted to a school or applying for a job.

These issues may have forced the hand of the couple who decided to abandon their baby in the train. Again, it seems that they had no idea of how the situation could be handled. They did not want to harm the baby – that much is certain. But they also did not apparently know of a legal method to hand over the child to a proper authority.
The Police are supposed to receive such children, with each Police station having Women Police Constables (WPCs) who are especially trained to handle such cases. But some people do not have any confidence in the Police or are scared to step into a Police station. Most people are also unaware that the National Child Protection Authority (NCPA) has a mechanism to accept infants who may not be wanted by their parents, on the lines of similar programs found in many other countries.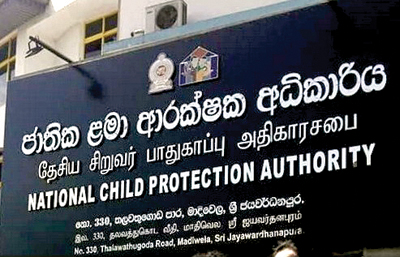 In fact, the NCPA has announced that it is expanding the number of centres accepting such infants in the aftermath of the Batticaloa train incident. Unfortunately, there is hardly any awareness of this program in society. The Government and the NCPA must give wide publicity on this facility via the mainstream media. The message should be – "don't harm or abandon your child- if you cannot take care of it, we will".
Childless couples
There are hundreds, if not thousands, of childless couples here and abroad (those who probably cannot conceive due to various reasons) who would like to adopt a child through proper legal channels. This offers an opportunity for them to bring up a child as their own, while retaining the option of revealing details of the biological parents to the child once he or she turns 18. This is a win-win solution for all parties concerned.
In the meantime, we should take a long, hard look at how the Police and the media handled the Fort Railway Station incident. A senior Police officer has already been taken to task for the manner in which he questioned the suspected mother of the infant in front of an array of TV cameras.

Ideally, she should have been questioned in camera by a senior female Police officer in the presence of a lawyer and/or a counsellor. Going forward, this is a good lesson for the Police on how such cases should be handled in the future.
The media, both print and electronic, also went to town on this incident, even publishing the photographs of the couple and the baby, which is completely unethical. The vernacular sections of the media are more guilty in this respect, though the English newspapers are not entirely guilt-free. Many wild theories about the couple were also circulating freely on social media, further adding to their misery. Worse, some mainstream media outlets too amplified these comments. While it is virtually impossible to control what appears in social media, the mainstream media can control their content to a great extent. In this aspect, they fell short vis-à-vis the Fort Railway Station incident.
This incident opened our eyes in more ways than one. The couple definitely committed an offence in leaving the baby, but they nevertheless gave it a chance to live. They did have a streak of humanity in their hearts. It also brought to the fore shortcomings in our systems and attitudes which are still not kind to unmarried couples who decide to have a child come what may.
This lacunae must be addressed without delay so that no more babies will be left behind, their fate to be decided by the off-chance that someone may hear a faint cry of a baby seeking the warmth and comfort of its mother in a strange new world.