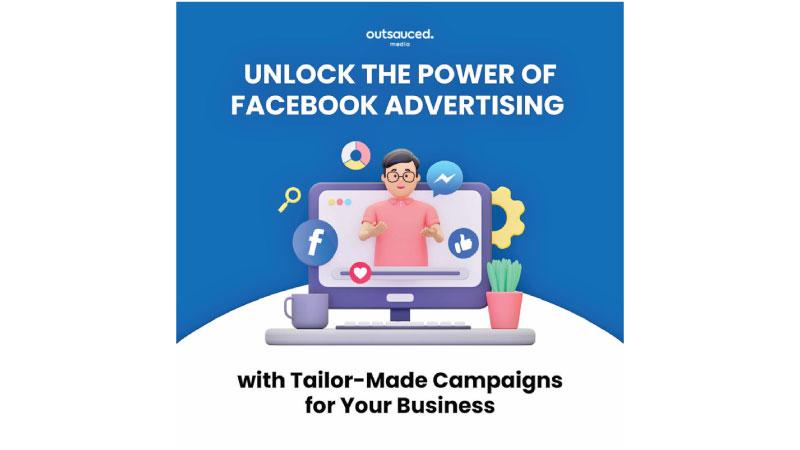 At present, Meta's largest platforms Facebook and Instagram continue to dominate e-commerce ad spending — and for good reason. Owning a global net advertising revenue of $112.68 billion in 2022, Facebook advertising is an effective way to drive traffic from active users.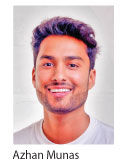 It allows highly customisable ads and audiences, which means one can reach custom targets based on their age, location, hobbies, interests and more, making it convenient, cost-effective and faster to reach your potential buyers. 
Facebook has established its importance in the digital marketing space over the years. With approximately 2.96 billion monthly active users in recent months, Facebook is the most used online social network worldwide. Now, it holds the key to reaching a business' potential buyers no matter in which nook or corner they are hidden.
A recent study found that 57% of consumers agreed that social media influences their purchasing decisions, and 44% of them said Facebook was the most influential. This alone demonstrates the power of advertising across Meta's key platforms. 
Identifying the need for well-versed skills and knowledge in the field of Digital Advertising, OutSauced is set on one goal — to provide paid media specialists for local and foreign brands and local and foreign digital marketing agencies to support their clients' needs, said Azhan Munas of OutSauced. This brainchild was brought to life with the idea of providing a growth opportunity to local digital marketeers as well as providing Facebook advertising to brands and agencies looking to outsource this service with great value-for-money. However, OutSauced is not just another "BPO" as it also includes a training academy where local marketers have the opportunity to be educated and trained in Facebook advertising from scratch and hence thrive in this ever-advancing media landscape.