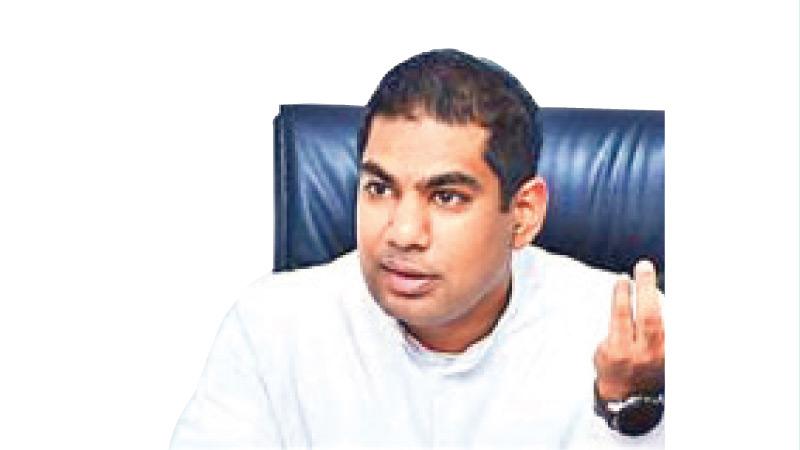 The update of the fuel quota given by QR code system of the National Fuel Permit will be done midnight of every Tuesday.
Accordingly, the fuel quota of all customers has been updated from midnight of Tuesday 7. The of Power and Energy Ministry sources said that the fuel quota provided by the National Fuel Permit (QR Code) of all consumers has been updated and the amount of fuel provided in the fuel quota remains unchanged.
The Ministry emphasizes that this was implemented as a measure to reduce fuel distribution costs at the Ceylon Petroleum Corporation and the Ceylon Petroleum Storage Terminal on weekends.