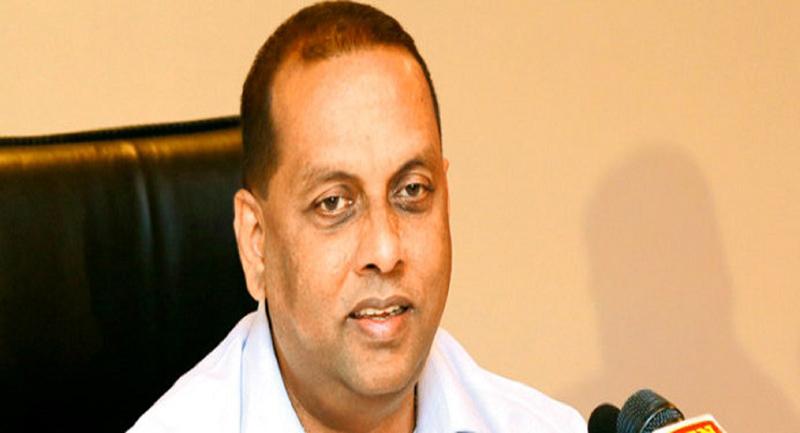 A bountiful paddy harvest this Maha season and rapid action taken by President Ranil Wickremesinghe in the past year to implement agriculture policy, social protection measures, food protection, and nutrition initiatives have contributed to alleviating the possibility of the nation suffering from the consequences of a global food crisis this year, Agriculture Minister Mahinda Amaraweera said yesterday.
The Minister said that the Government had worked successfully with the World Food Program (WFP), donor countries, and NGOs on preparing new projects to respond to the devastating effects of a food crisis in Sri Lanka.
He said this in response to our question about the country's strength to face possible food insecurity issues as over three million families have called for Government assistance for their basic needs due to economic hardships.
"The United Nations last year warned that the global food crisis would worsen in 2023. They told us that the situation affects countries such as ours," he said.
"It was then that President Wickremesinghe started releasing State agricultural lands. We started fertiliser provisions for farmers.
We increased the cultivation areas, which would stop at just over 200,000 acres to 500,000 in the Yala season," the Minister said.
As part of these programs, the President handed over the lands to farmers in the Eastern Province, which had been traditionally cultivated but abandoned due to the war. President Wickremesinghe also launched the National Combined Mechanism for Food Security and Nutrition program.
"These efforts have increased the country's food production capacity and paddy self-sufficiency. The prices of vegetables are now declining," he said.
"The Government has mitigated the food insecurity issues with social protection programs to help the poorest and those households that are most vulnerable to the rising impact of economic hardships," he said, adding, "We will be able to sail through the difficulties provided a natural disaster, such as a drought or tsunami does not hit the country."