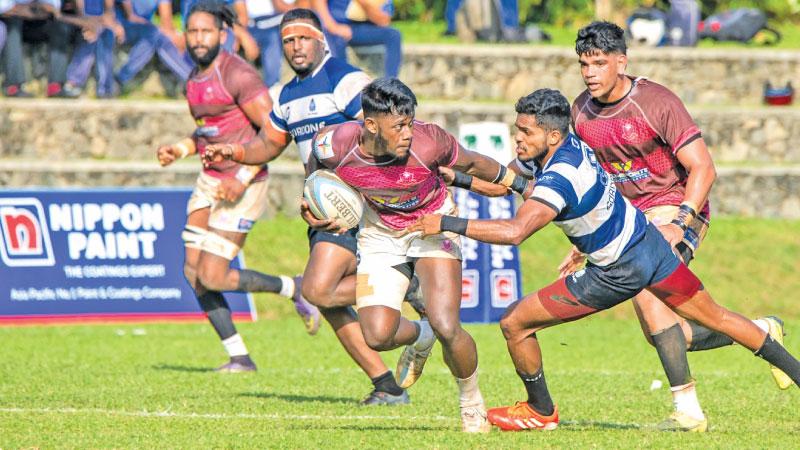 Havelocks is a club with rich traditions and camaraderie making it a family hub with nearly a century-long history that has produced many champion teams and players while providing opportunities to foster brotherhood through rugby.
But this season they ended the League by losing six out of ten matches which marked an appalling standard of the Park Club which claims the debacle was due to the loss of 11 players.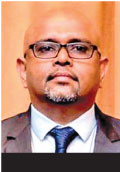 A year ago Havelocks were almost within striking distance of the title.
"We lost 11 players at the start of this season that included our captain Umesh Madushan who went overseas.
"To add to that three players including Shenal Deelaka our captain of last year were on the injury list this season and were unable to participate in a single game.
"Vimukthi Rahula, the team's substitute captain, is leading the charge right now. In any case, we are putting in a lot of preparation and will be ready to go out this Sunday at Race Course ground when we play Air Force in the Clifford Cup quarterfinal match. We have to keep our fingers crossed", said Havelock Sports Club president Thusitha Peiris.
Having witnessed his club lose out on players to rival clubs, Peiris also warned of the absence of what he called an "equal distribution of talent and an equal playing field" or risk a drop in standards that will also discourage sponsors.
"What Havelocks is experiencing now will soon spread to other clubs," Peiris cautioned.
"This is a serious issue that needs to be addressed not only from the clubs' point of view but also from the national perspective of the game. "Professionalism, or at least semi-professionalism, is good and welcome. Yet it should not be a destructive force to the detriment of the game. What is important at this point is for the main body to look at the possibility of player distribution to help clubs that are in difficulty.
"Rugby is a game people enjoy as a spectator sport of the family and to always see one club dominating and winning will make other clubs as well as the rugby loving public lose interest in the game and shut their doors on watching local club rugby", said Peiris, a former secretary of Sri Lanka Rugby.