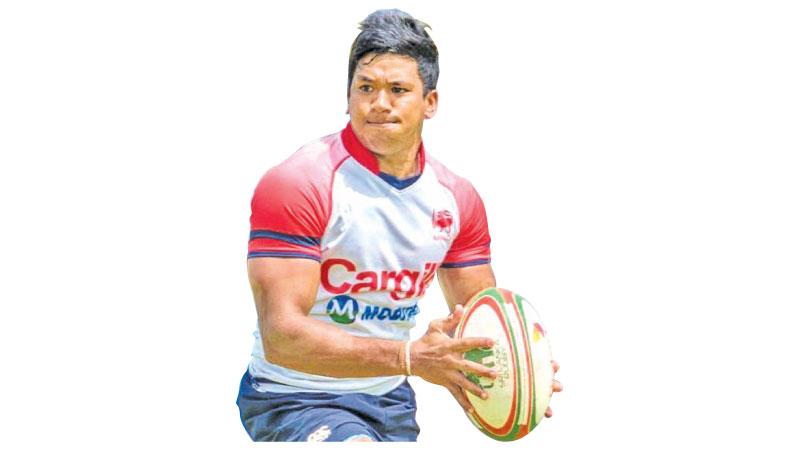 Kandy SC's brother duo of Nigel and Damian Ratwatte have been disciplined by the tournament committee of Sri Lanka Rugby for their unruly part in dangerous play in a match against Havelocks last week at Nittawela.
Damian received a citation for a dangerous spear tackle as well as a shoulder charge while Nigel was cited for what was called reckless play and both players were shown yellow cards.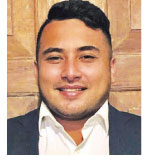 At a judicial inquiry both participants accepted the citation and Nigel received a one-match ban while Damian was banned for three matches.
The Citing Commissioner recommended Red Cards for both players while noting in his report that the on-field judgment of the referee was inadequate given that these were serious instances of foul play according to Sri Lanka Rugby (SLR) Tournament Director Shamrath Fernando.
Speaking to the Sunday Observer, Shamrath Fernando, who is also a Level 2 Coach of Match Officials (CMO) for World Rugby said player safety was of paramount importance in this day and age.
"According to World Rugby Law we are also very concerned about the safety of the players. In order to ensure player safety and prevent player injuries, SLR president Rizly Iliyaz and the tournament committee chairman Nalin de Silva have firmly made it clear that we all abide by the rules of World Rugby and the Sri Lanka Rugby tournament Manual," said Fernando.